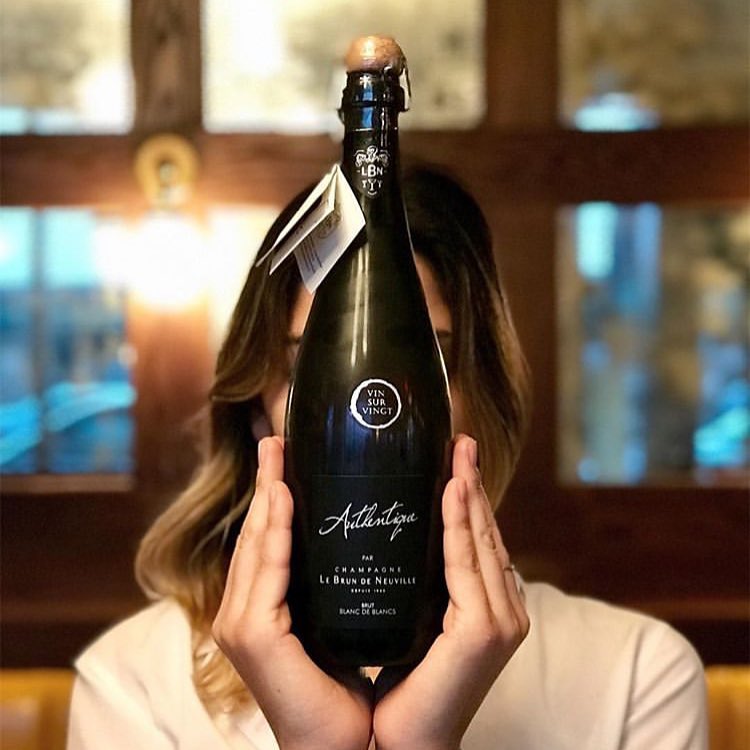 This month we turn our attention to winemakers who age their wines under cork instead of the standard crown seal.
We want look at how this changes the organoleptic qualities of the champagne and what you the consumer should look out for when selecting your next bottle at a restaurant.
It's not often you find winemakers who use this method, as it is costly and labour intensive that is often reserved for more prestige cuvée's or for producers that are doing a trial or experiment to see the wines' development over time.
Producers like Ruinart, Bereche et Fils, Charlot-Tanneux, Pierre Peters have done and are doing trials from a minimum of 4 years right through to 10+ years. The wines tend to be denser, richer with a deliberate oxidative character.
We have chosen an excellent house from the region of Sezanne and loved the wines so much, we chose BOTH of them for this feature.
As always, we hope you enjoy these wines as much as we did.