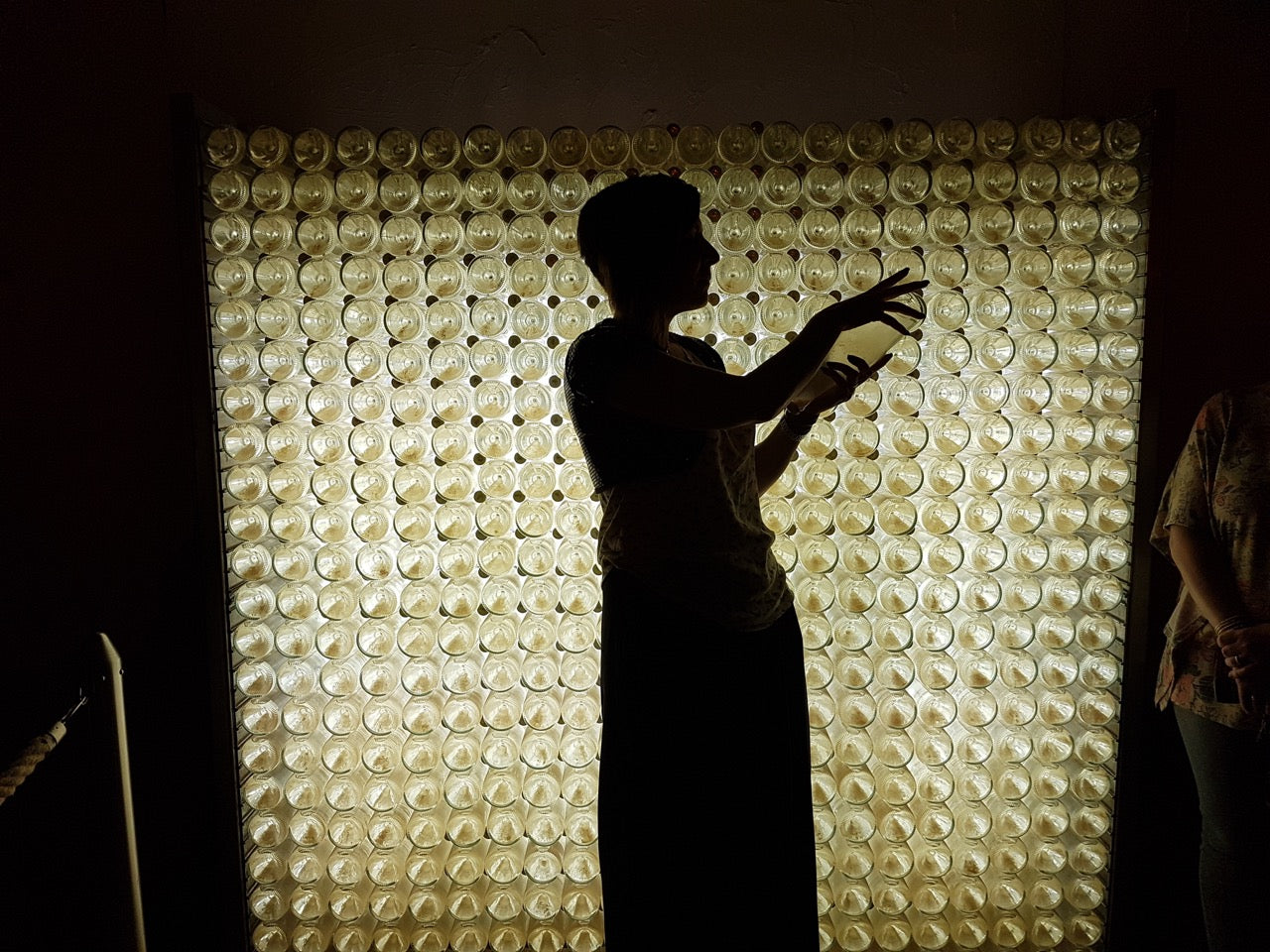 This month we explore the Grand Cru terroirs of the Côte des blancs and the Montagne de Reims through one producer - Nicolas Feuillatte.
We have chosen two wines from the range, never in Australia before (as production is low - 20,000 bottles or so annually) so we were fortunate enough to get them in for you, our loyal club members. We absolutely loved the wines and we think you will too.
Just the ageing along on each of them, 9 years for the blancs de blancs and 8 years for the Blanc de Noirs is a testament to the quality they are going for.
Enjoy the show and stick around for the bloopers if you want a laugh.