Champagne Perrier-Jouët presents
Belle Epoque 120th Anniversary Bottle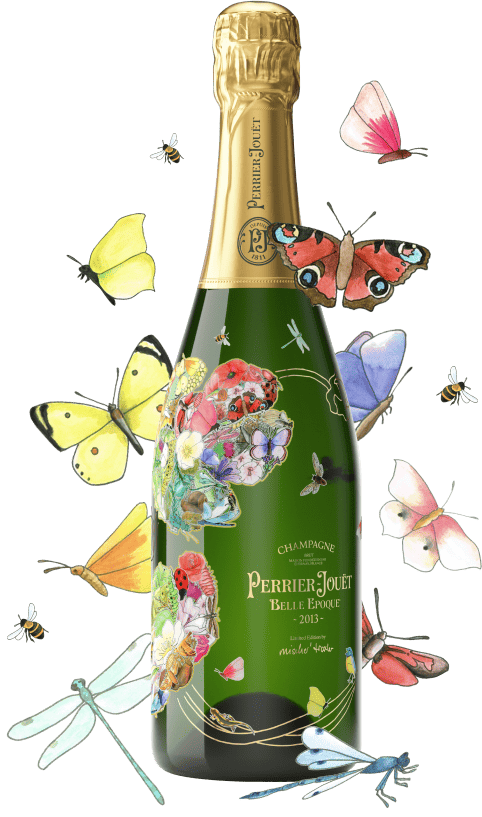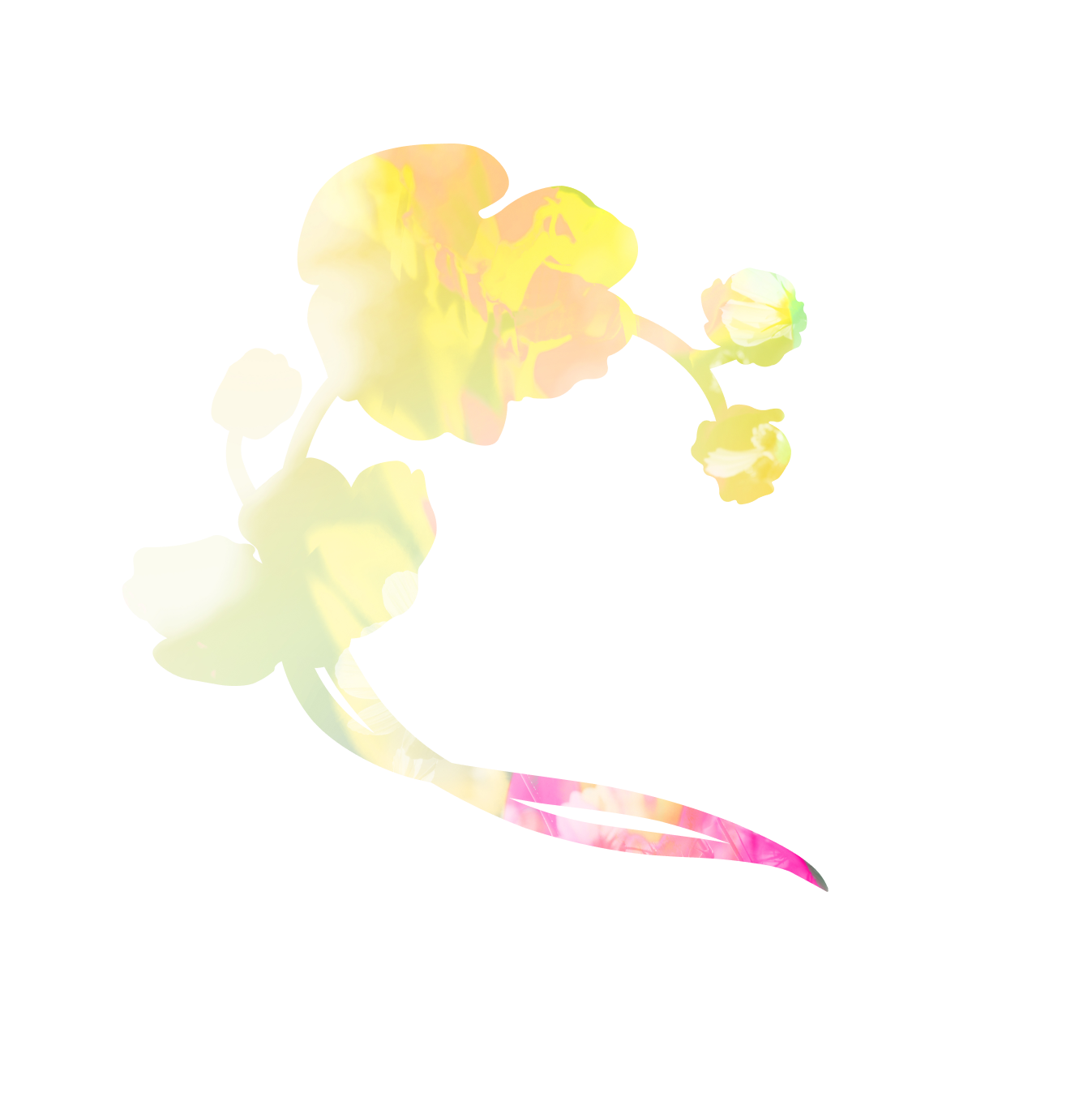 The Eye
A pale gold, clear and luminous, like an autumnal sun.
The Nose
Aromas of ripe, juicy pear, a hint of citrus (yellow grapefruit, lime), green pepper and ginger. A subtlesalinity.
The Palate
A generous, lively attack and a lush, creamy texture. Floral notes of linden blossom, complemented by pear, mandarin and grapefruit zest.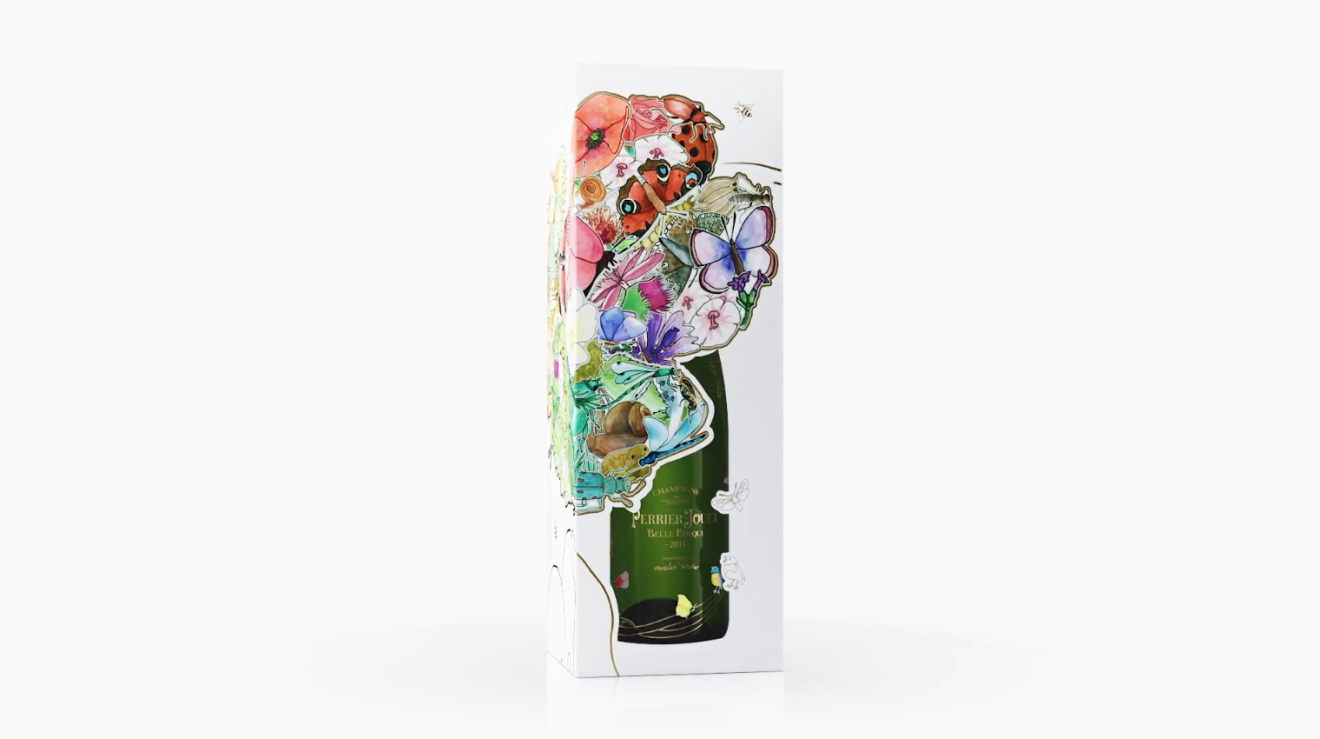 The Anemone of Biodiversity – Limited Edition with mischer'traxler
The Japanese anemone designed by Emile Gallé has been transformed by the duo's creative vision. Seventy species from the vineyards of the Champagne region mix and mingle to compose the anemone, in a vibrant, colourful and multi-layered representation of their interdependencies. This anemone of biodiversity illustrates the role all species–including mankind – play in the biological balance of the ecosystem to which they belong. It is this magnificent and complex whole which Maison Perrier-Jouët is helping to preserve, both in its vineyards and beyond. With this anniversary limited edition, Maison Perrier- Jouët is sharing its joyful, positive and mindful vision of nature.
Food Pairing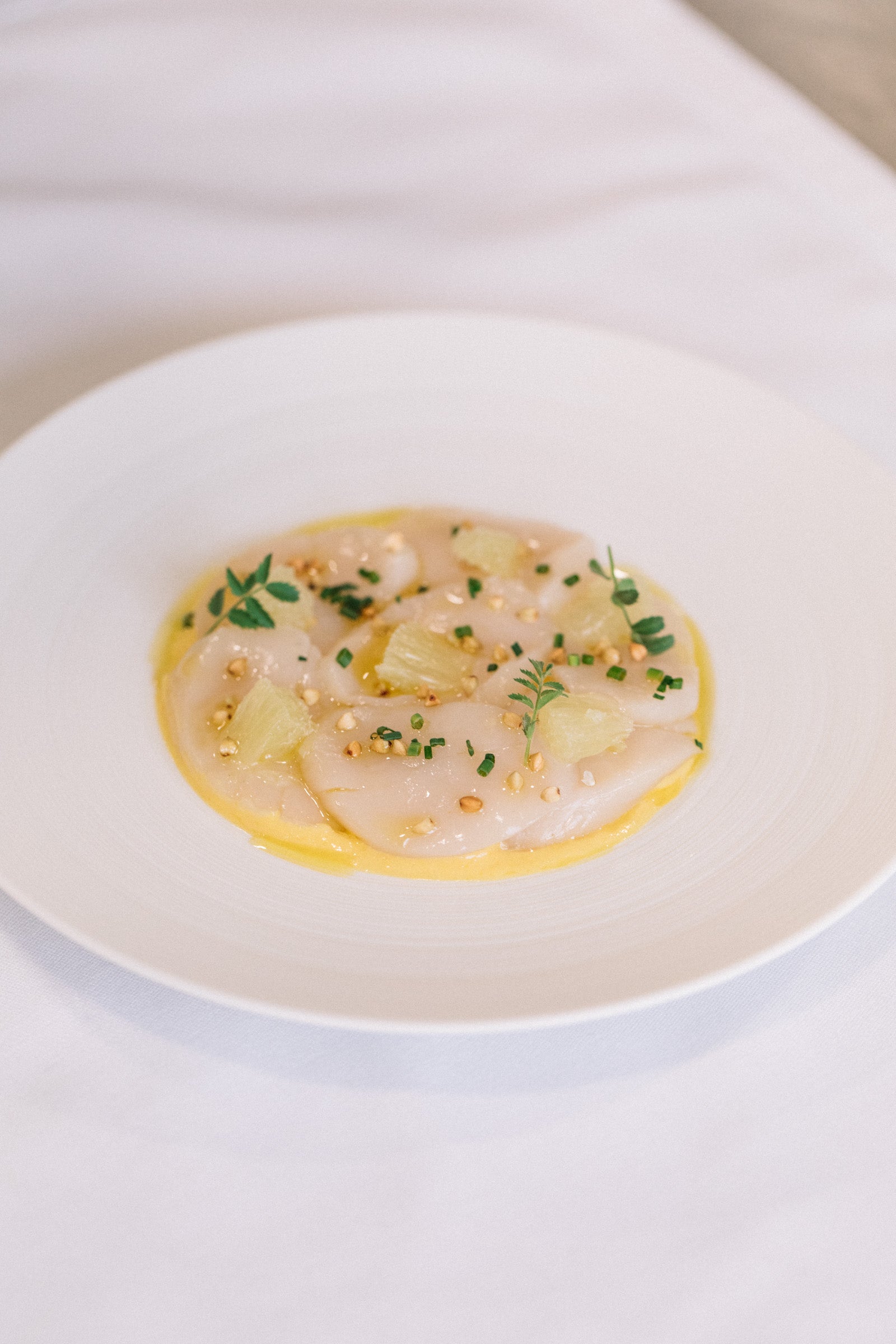 Scallops carpaccio, corn and lime cream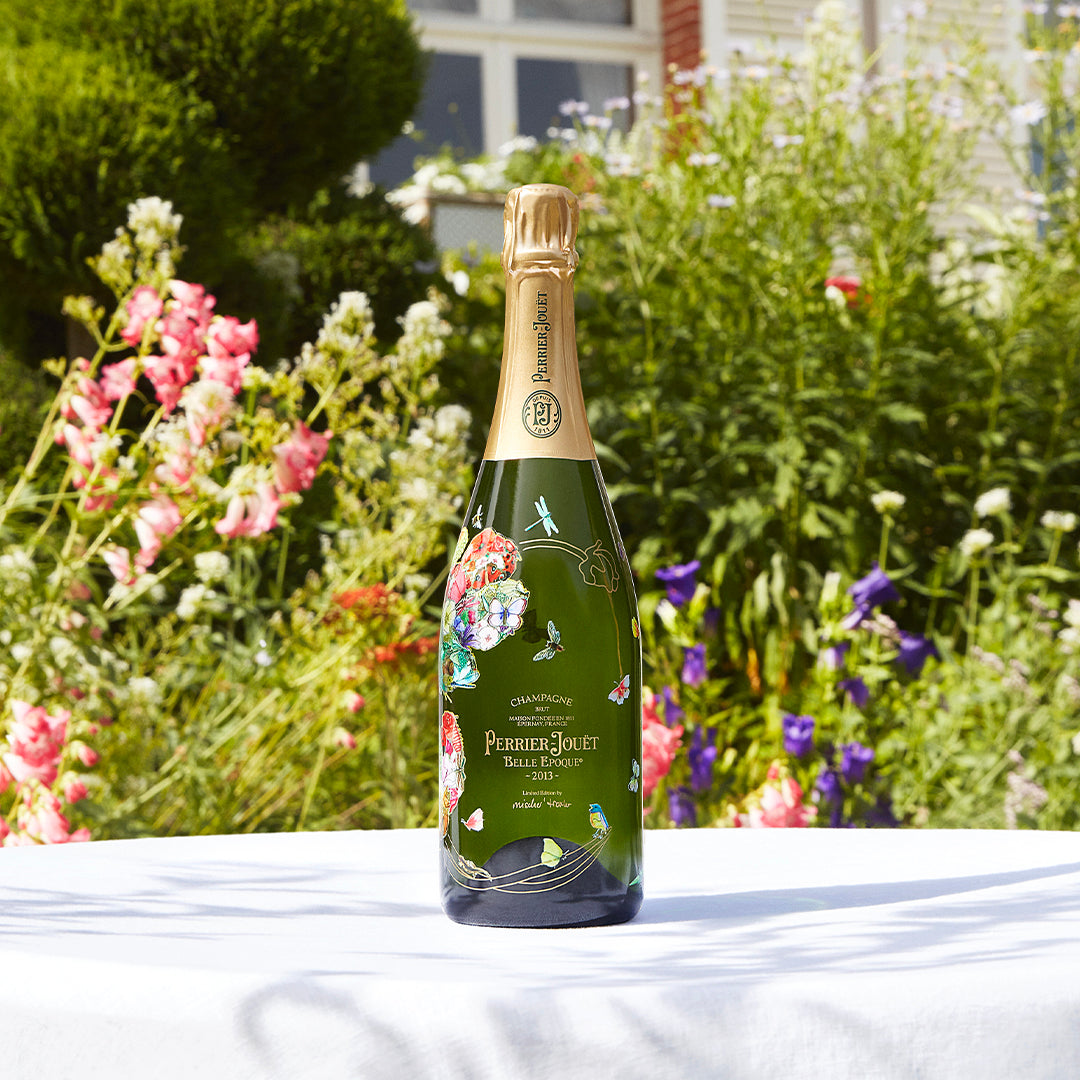 Limited Edition Belle Epoque 120 ans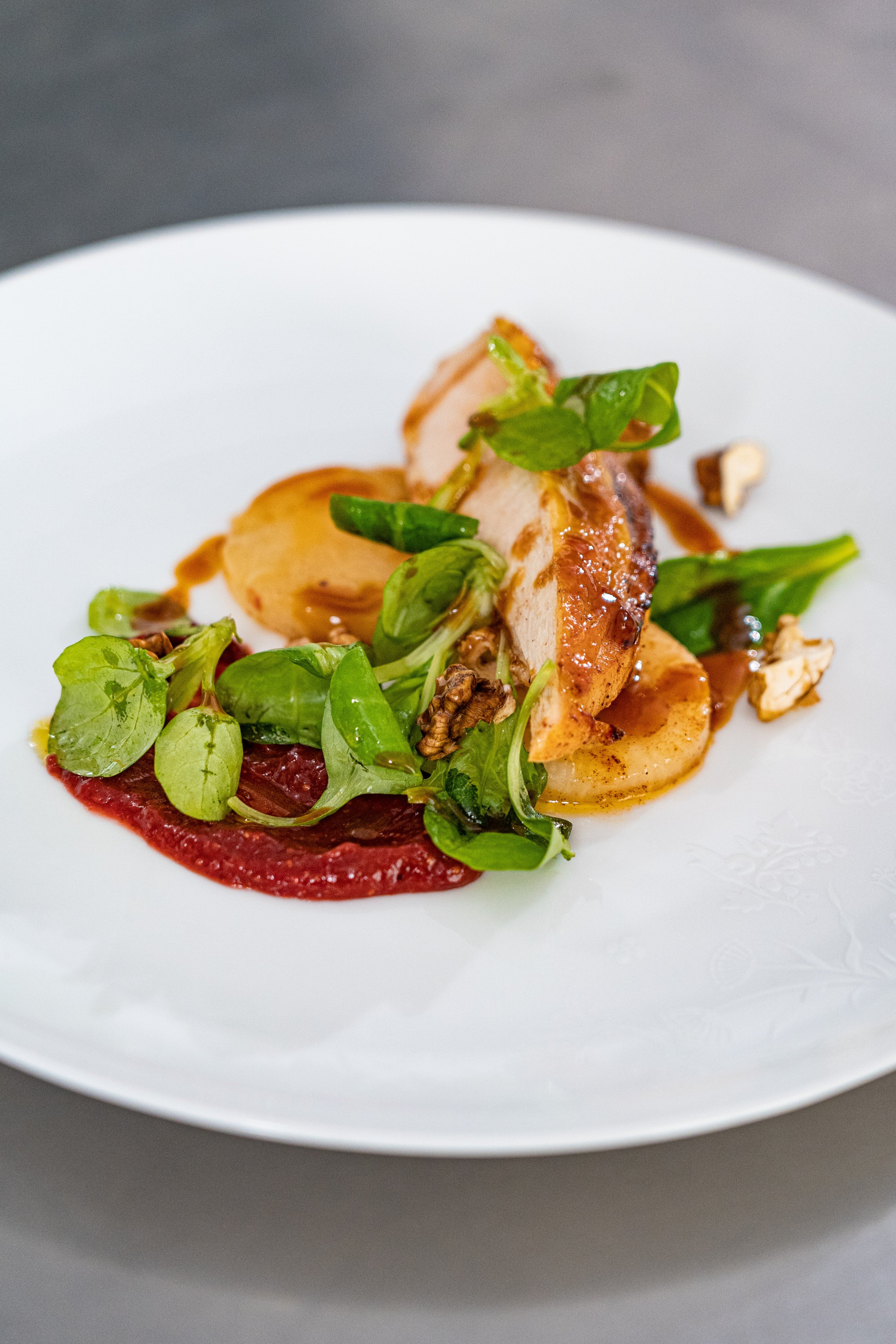 Capon fillet, turnip and fruit compote, lamb's lettuce and fresh nuts
Food Pairing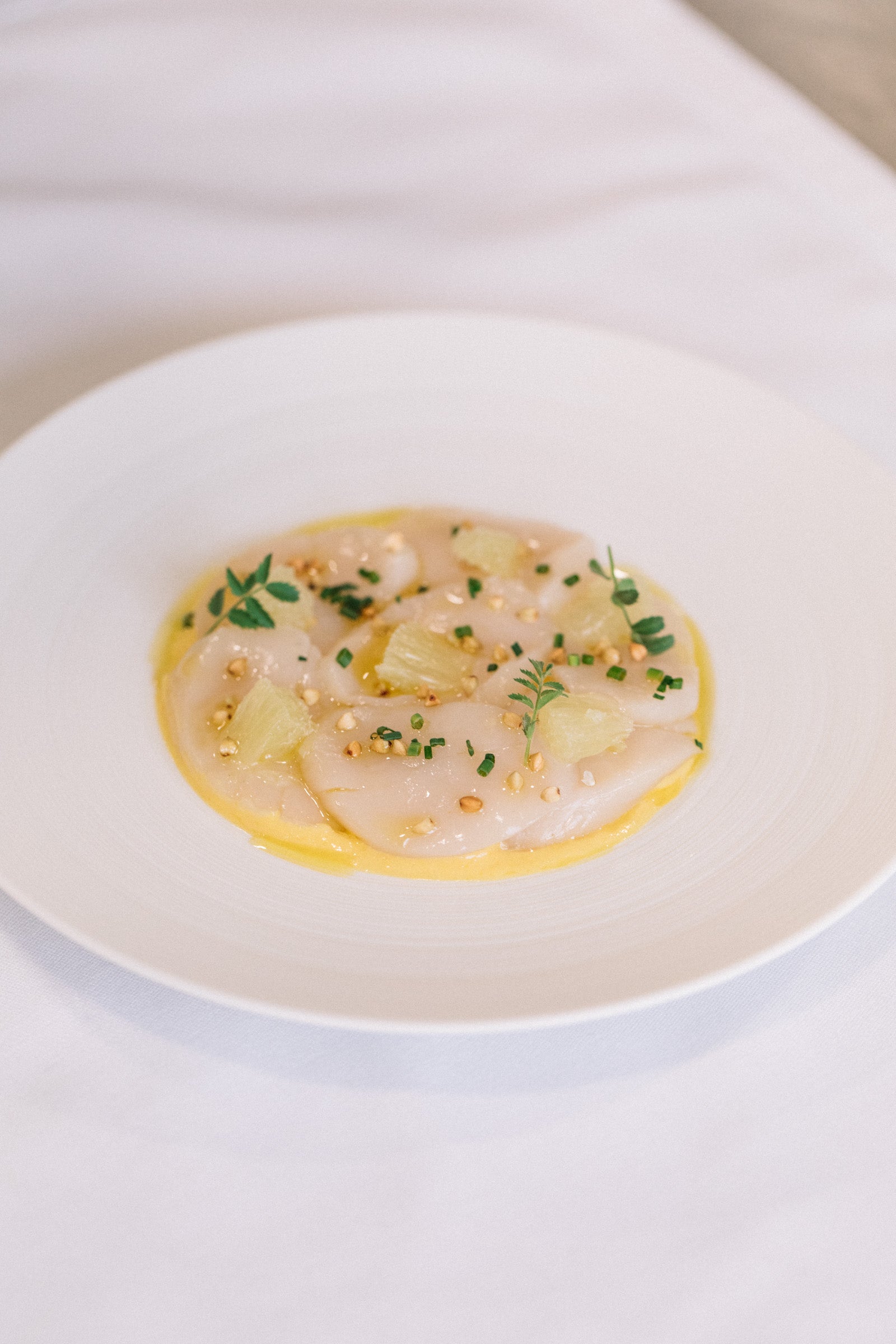 Scallops carpaccio, corn and lime cream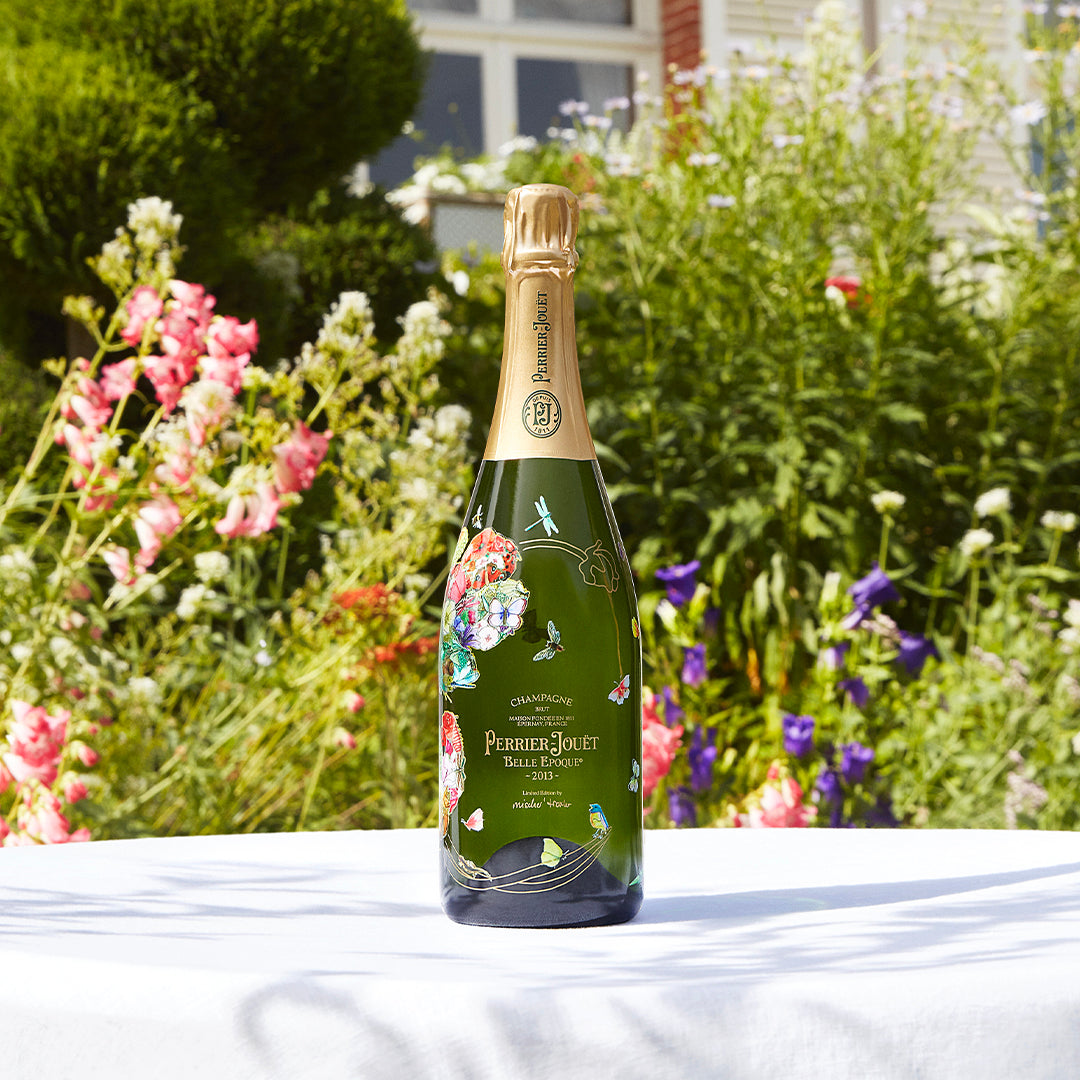 Limited Edition Belle Epoque 120 ans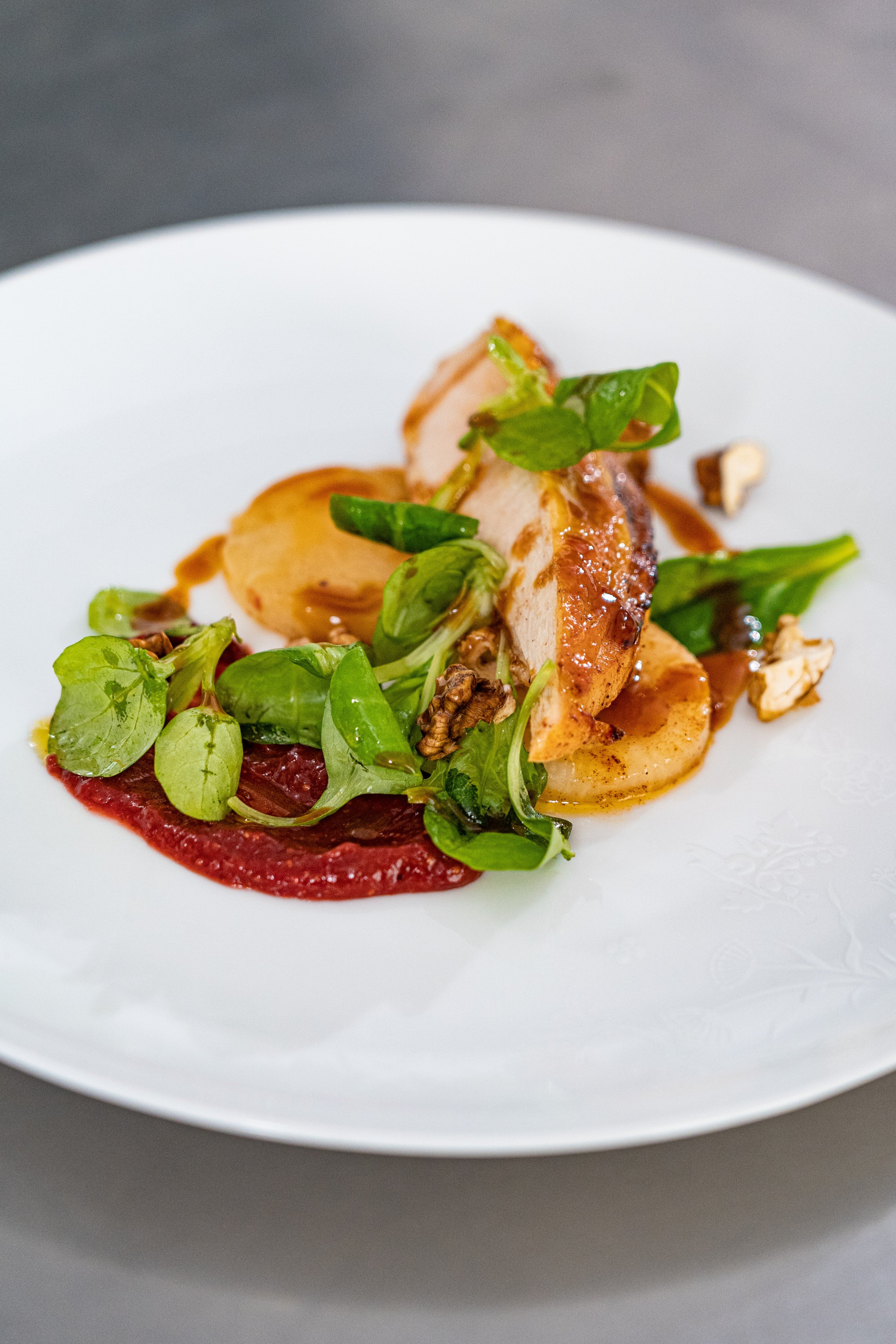 Capon fillet, turnip and fruit compote, lamb's lettuce and fresh nuts
A tribute to biodiversity with
The limited editions
A tribute to biodiversity with
The limited editions