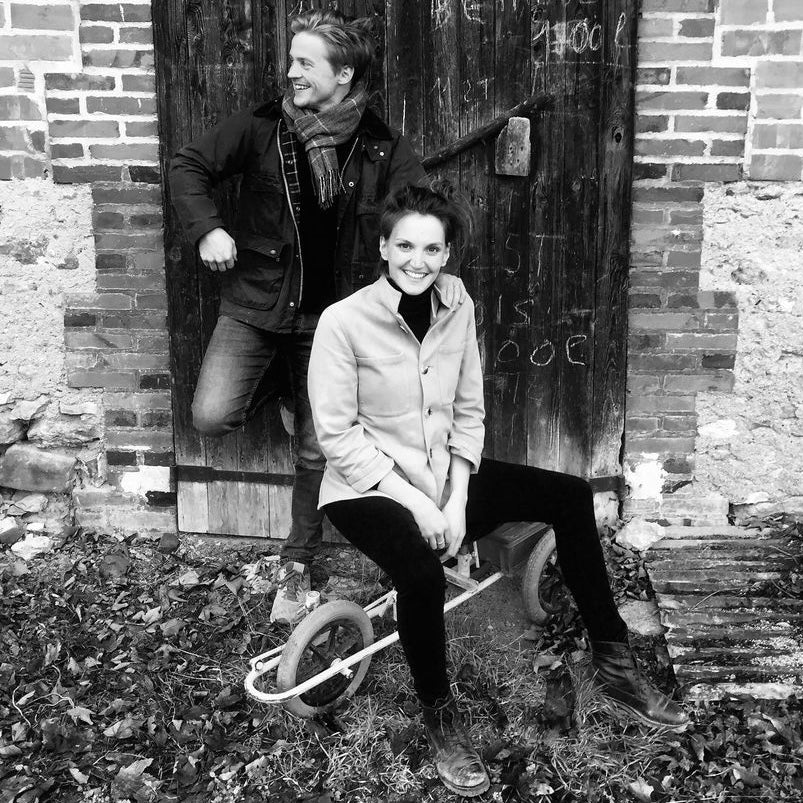 This month our focus is on Vieillissement Prolongé, also known as prolonged ageing. Both of our producers this month have made the decision to extend the ageing of their cuvées, giving them incredible power unlike anything you've seen before. However, you should take note that just because something is aged for an extended period of time, does not mean they are vintage champagne!
Our first producer is 
Vincent Renoir

 
who have been making wines for four generations. From pruning to grape-harvesting, everything is done with passion to ensure the best quality fruit is produced. Vinification is done in either stainless-steel tanks or wooden barrels. The wine is then left to rest in the House's cellars for several years. This lengthy ageing process is what defines Vincent Renoir.
Next up we have 
Domain La Rogerie
. Both François and Justine come from a long line of vignerons, with their passion for the local soil and their belief of being on unique terroir allowing them to produce champagne of such a high quality. The House's two champagnes both experience vieillissement prolongé, even the non-vintage La Grande Vie. The wine rests for a minimum 48 months, which gives way to a champagne with incredible palate and power.