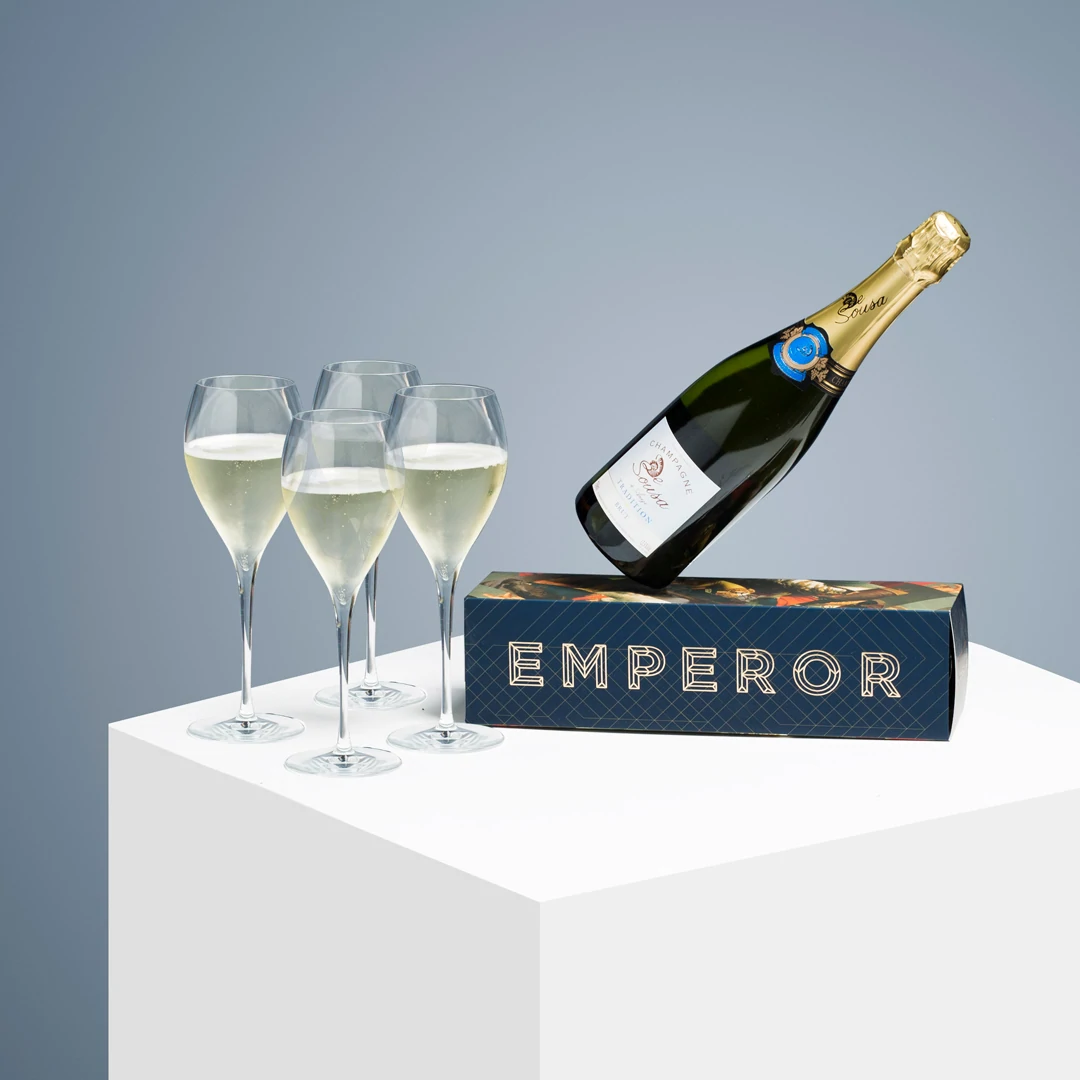 Learn About Champagne
The more you learn about champagne, the more you can appreciate it! So here we've shared a few places you can learn more about champagne on our Emperor Champagne website.
Learn about champagne
1. GUIDE. Check out our "Which champagne to buy?" guide.
2. VIDEOS. We create videos at least monthly on champagne. Watch our champagne education videos.
3. EVENTS. Emperor Champagne regularly run events which often include masterclass style champagne education. Review our upcoming champagne events and make sure you subscribe to email list to get future invitations. 
4. BLOG. We write about champagne monthly on the Emperor Champagne blog.
We've included some of our favourite article links below to get you started.