Sydney Delivery
H1: A Royal Affair
Champagne was considered a drink of royalty after the French royals ordered it served at all the official crowning and wedding ceremonies around the 19th century. It was then often offered as a parting gift to royalty visiting from other countries.
Beyond the borders of France, it soon grew in popularity and demand, first among the royals, and later among the noblemen. It's popularity as a gift item continues to grow to this day.
Grown in the region of Champagne close to the venue for the royal events, it soon became the drink of royalty beyond the borders of France. Today, just like in the past, champagne is still the beverage of choice to celebrate all life's best moments.
With our champagne gift delivery service in Sydney, your family, friends and acquaintances can all partake of one of these delightful sparkling wines.
Just as in the past, today champagne still makes the perfect gift for those you hold in high esteem. We have a diverse selection of champagnes that range from vintage to more contemporary selections. Whatever your preference, you are sure to find that we have it in stock.  
A Bottle for Every Occasion  
Gift giving is such a pleasure, and we make it even more so by stocking a fine selection of champagnes that will make the ideal gift for any occasion, bringing a sparkle to those you esteem.
Browse our selection, chat with us and let us help guide you. Our staff are friendly and courteous and waiting to help you with your purchase. Then let us wrap it for you in our custom Emperor gift boxes, or we can wrap it with our beautiful gift wrap. Whichever way you choose to have it packaged, we are certain it is sure to impress.
We carry a selection of the very best brands such as Dom Perignon, Bollinger, GH Mumm and countless others. We are happy to supply personal or corporate gifts, and should you require to send multiple gifts, our staff will be willing to help you right from selection to packaging.
In addition, we deliver anywhere in Australia. Do please allow us to be your choice for champagne delivery in Sydney, and we promise that you won't regret it.
Inspiration From the Past
Our inspiration to bring you the finest and largest selection of champagne comes from the past. Like the great Napoleon Bonaparte who was a great champagne lover, we believe this wonderful beverage deserves to be supported.
In offering you this vast selection of champagne sourced from all over the world, and from champagne houses great and small, we are providing you with the opportunity to discover and support all those that are in the champagne making industry.
We hope that both you and those you gift the champagne to, will find immense pleasure in doing so.
To reach us, you may call between 9am-5pm Monday to Friday or contact our dedicated team on 1800 242 672 between 9am-5pm Monday to Friday or contact us via the form on our contact page.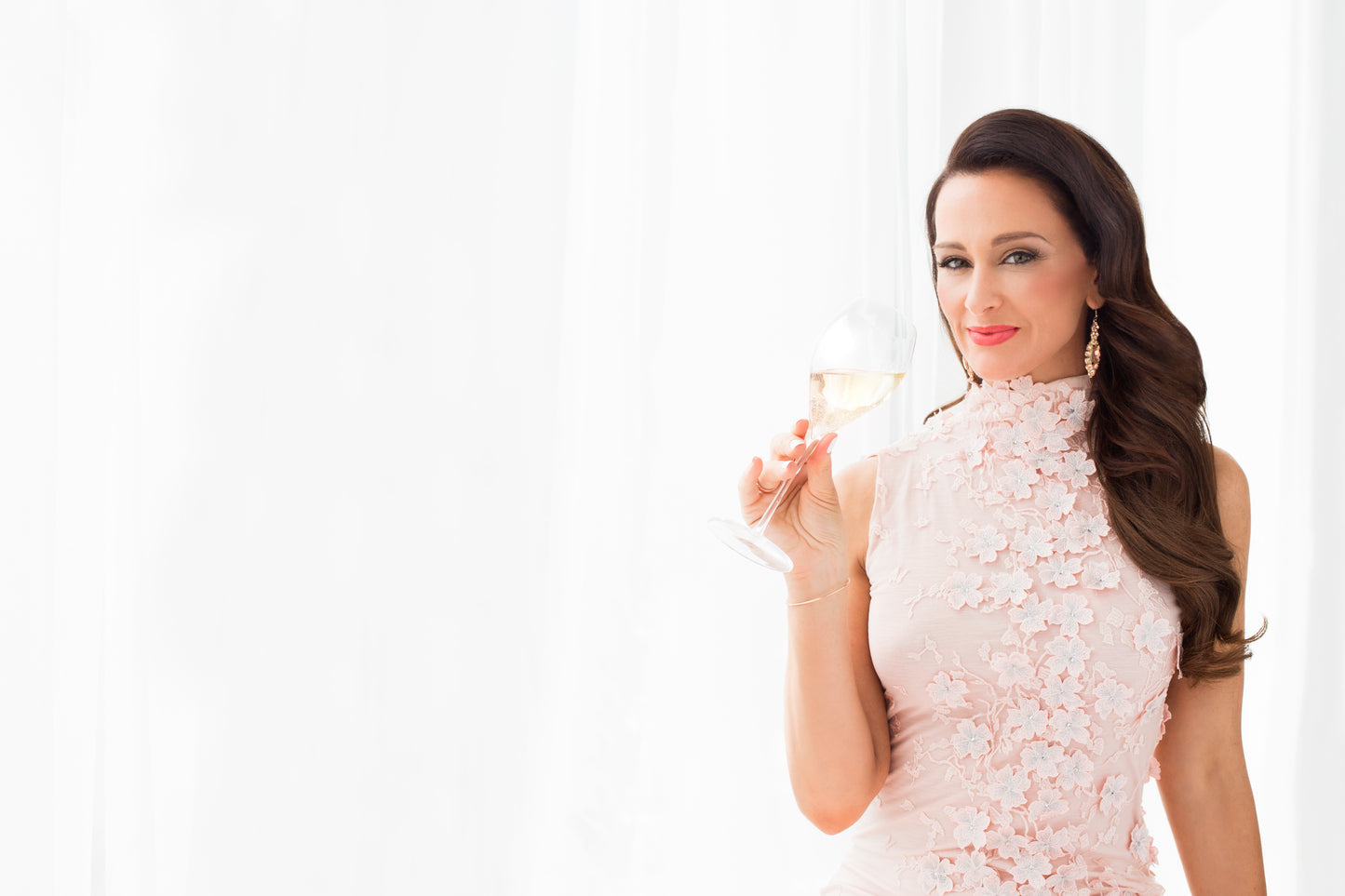 Welcome to Australia's home of champagne - Founded by Kyla Kirkpatrick!
We love champagne! It's one of the most intricate and difficult wines to produce, created painstakingly in one of the most climatically challenging regions in the world. It ages longer than almost all other wines and is rarely understood.

We believe that the wines coming out of the Champagne region of France are the most interesting they have ever been and it's a supremely exciting time for the Champagne lover!