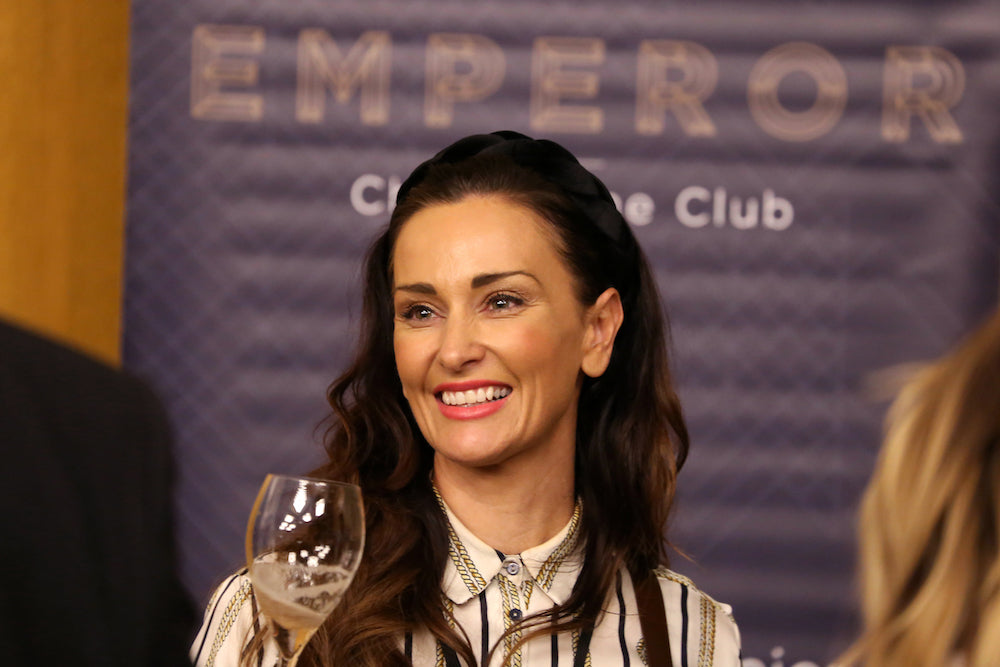 Taste Champagne is an annual champagne event where many producers and importers get together to show their champagne and many of you have been to this in your respective states. 
We chose two of the most exciting producers that we felt really shone at the show. They are 
Franck Bonville
 based in the Cru village of Avize and 
Andre Clouet

 
based in the Grand Cru village of Bouzy. Both are vintage, both are made by grower-producers and both the next generation of champagne vignerons.