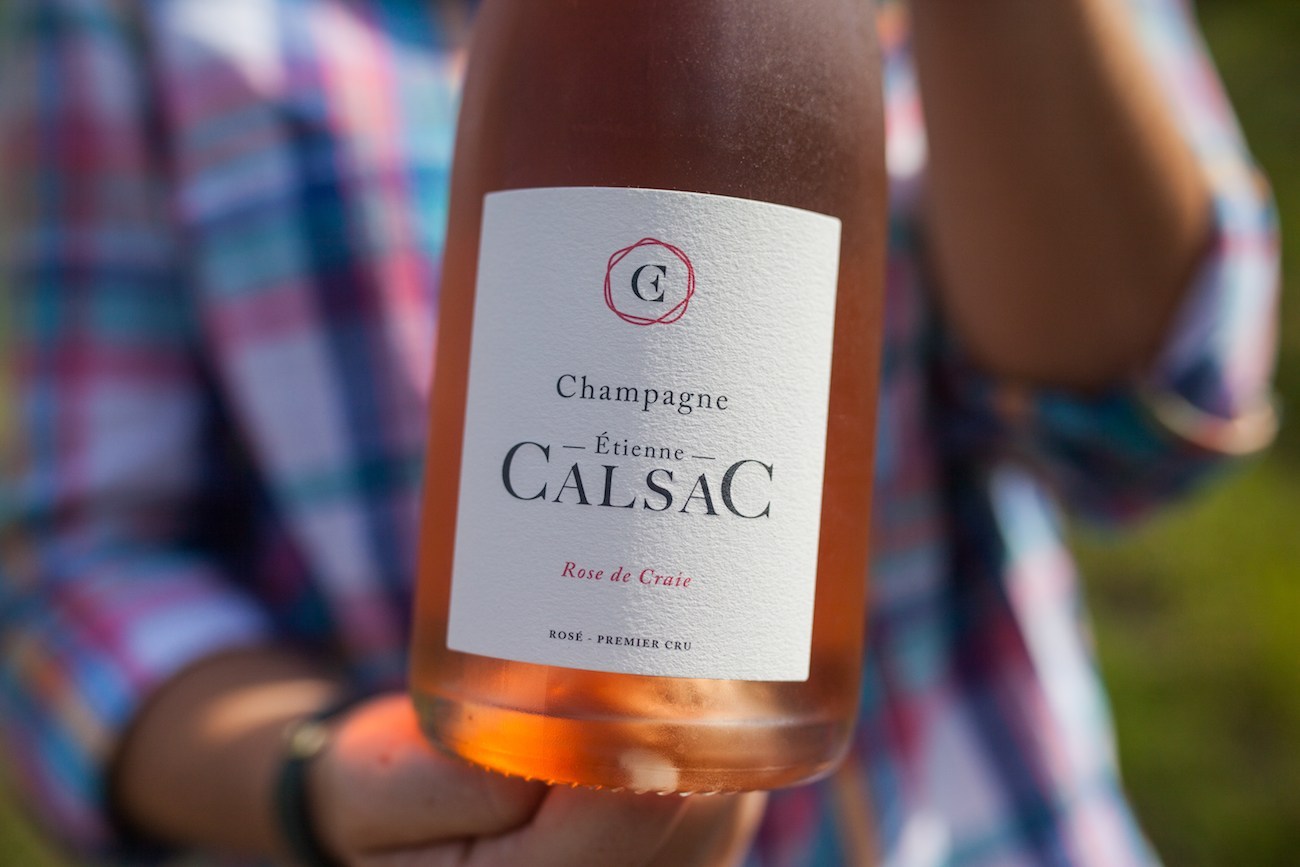 This month we place two excellent producers side-by-side to highlight the differences between a modern and traditional producer.
Our modern winemaker is the young 
Etienne Calsac 
using full malo, stainless steel and only a little oak to create a mineral driven style with freshness and texture.
This is in direct contrast to our traditional producer this month 
Alfred Gratien 
where there is no malo, full use of oak and long ageing to create a velvety, multi-layered style of rosé with plenty of depth and dimension. 
The styles vary completely and show how the winemaking and ageing can make a real difference. We hope you enjoy this month's episode and we look forward to presenting next month.