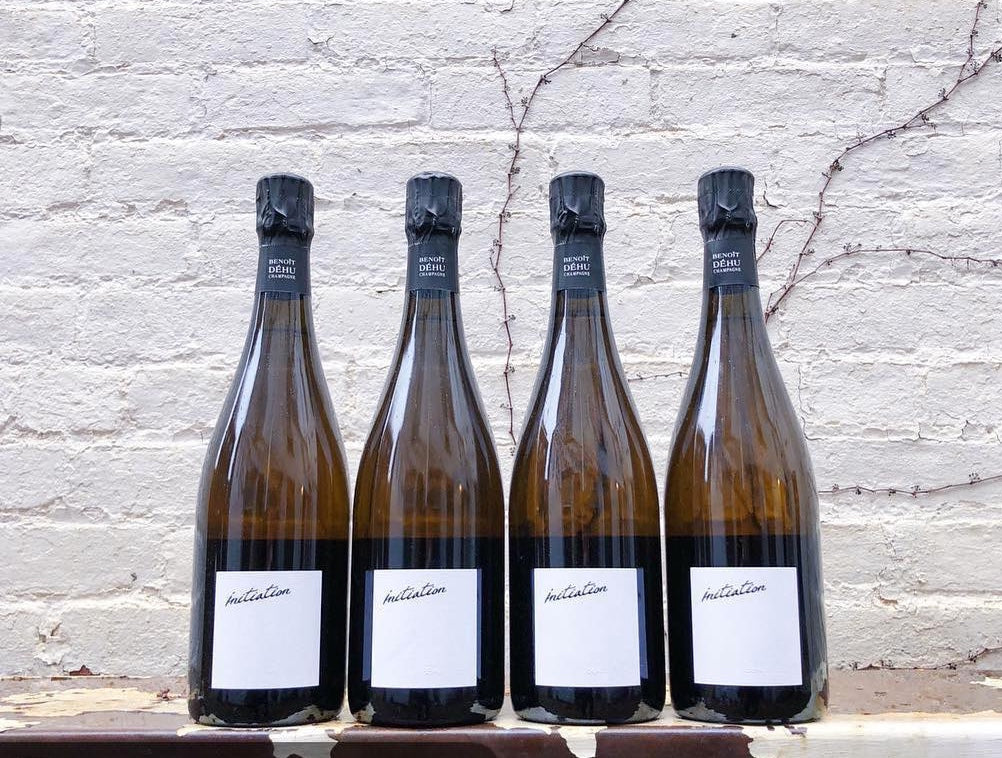 We may not be able to travel right now, so we have brought Champagne to you. Both of our producers this month are first and foremost EXCLUSIVE to Champagne Club members and these have been shipped in especially for you.
The theme this month is 
'The Dark Knights'
 which looks at two producers 
Perseval-Farge
 and 
Benoit Déhu
 that use both Pinot noir and Meunier (the two black grapes) in their reflective wines.
Please take the time out to watch the video, enjoy your champagne and see our full review.