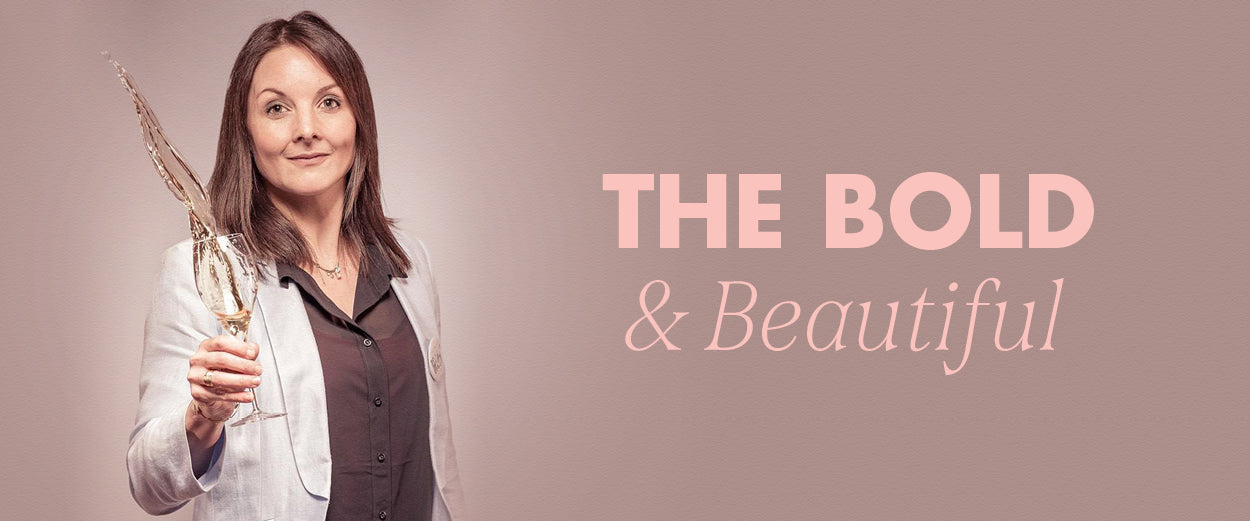 This month looks at two growers; Georges Vesselle, based in the Grand Cru of Bouzy and Champagne Louise Brison who is based in Noë-les-Mallets in the Côte des Bar.
'Cuvée Juline' from Georges Vesselle is a multi-vintage blend taking some of the best vintages from the last 5-10 years. From the details on the bottle, it looks like a base from from 2017. The blend is 80% pinot noir and 20% chardonnay and aged for 5 years under cork. Dosage is about 4-5 g/l.
Champagne Louise Brison has created a blanc de blancs wine called 'Tendresse' which is purely from one harvest - 2012. As the harvest turned out perfectly, with even ripeness and freshness, the acidity on this wine is vibrant and clean. This was fermented entirely in oak barrels and aged for 6 years on lees with 0 g/L dosage - Brut Nature. Enjoy the episode and stick around for the bloopers.