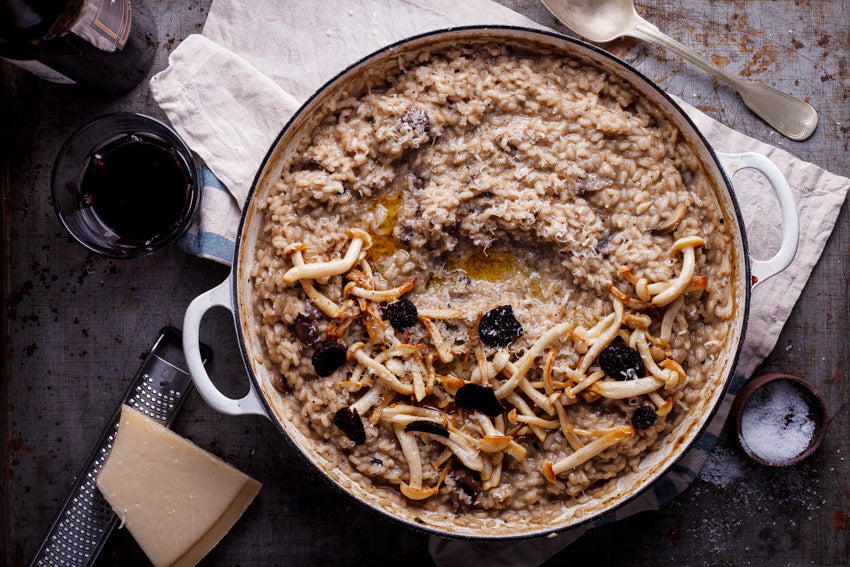 Firstly I would like to welcome some of our newest members this month; Kyla and I are thrilled to have you as part of our champagne community. 
It is with great pleasure that we present this month's edition, showcasing a smaller, yet intriguing category being Blanc de Noirs. As we are in the middle of winter, we wanted to pair our two producers this month with dishes we think would work well together. Our producers this month are AR Lenoble who make an excellent vintage Blanc de Noirs coming from the Premier Cru village of Bisseuil and Besserat de Bellefon who are based in Epernay, create a low bar pressure Grand Cru Blanc de Noirs. Both are one hundred per cent pinot noir and markedly different on the palate.
We hope you enjoy this edition; your feedback is always welcome.