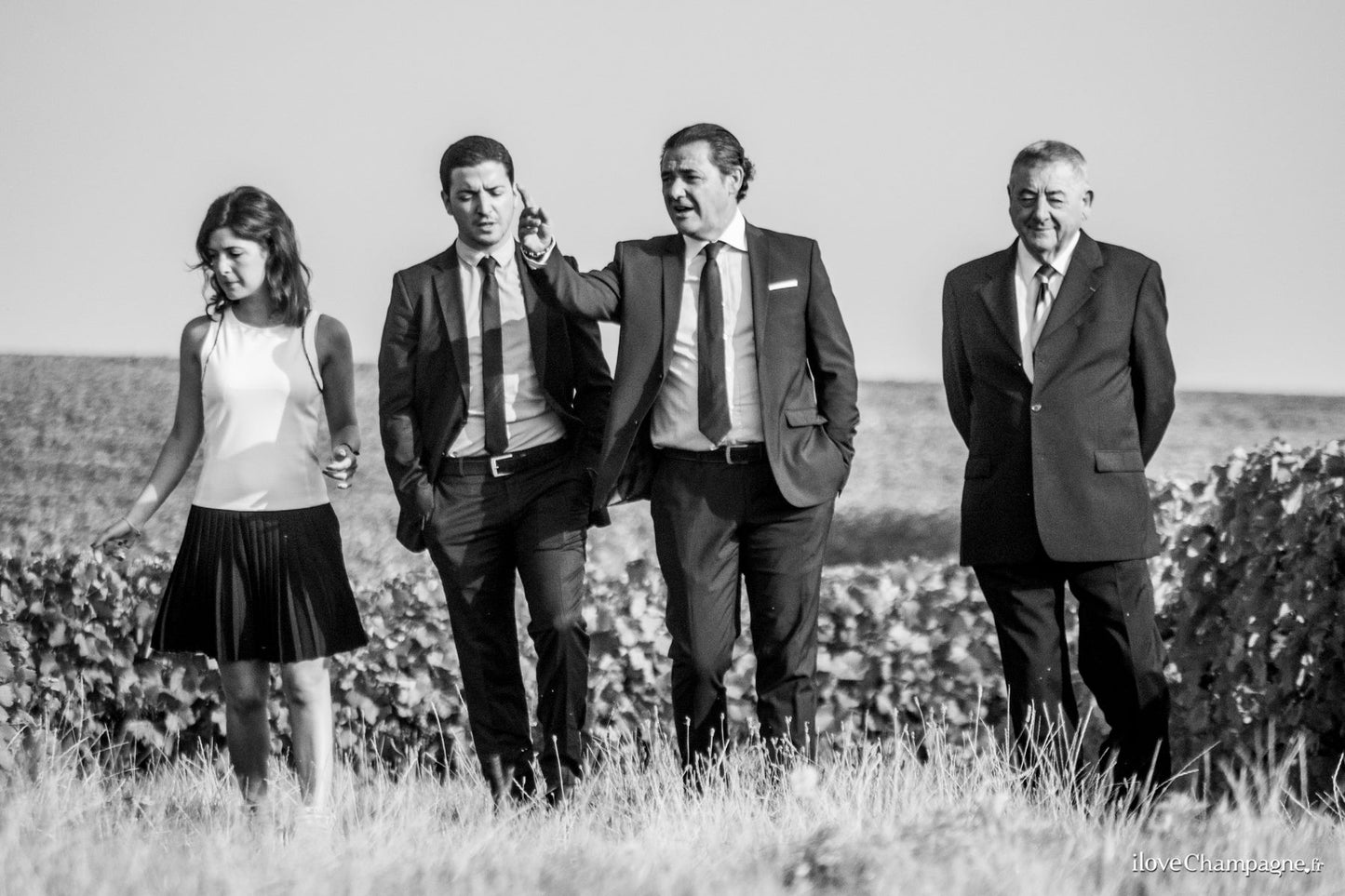 Grand Cru - What does it really mean today and is it superior to other villages and vineyards?
Join us whilst we discuss the history of the Grand Cru classification and look at why the Echelles des Cru was set up in 1919 and understand the type of dealings that were going on behind the scenes for champagne production during this time.
To highlight this months edition, we have chosen two EXCLUSIVE producers to Australia and only our Club members, Louis De Sacy from Verzy with their wine titled simply 'Grand Cru' and the loving duo Petit & Bajan coming from tow Grand Cru's; Avize and Verzenay with their award-winning wine 'Ambrosie' - the nectar of the gods'.
Enjoy the episode and feel free to leave your comments. If you are interested in joining our club, head over to emperorchampagne.com.au and hit 'Club'.
Stick around for the bloopers!
Thank you!
The Emperor Team - Kyla, Kyri, Kimberly, Maud, Matt & Nate