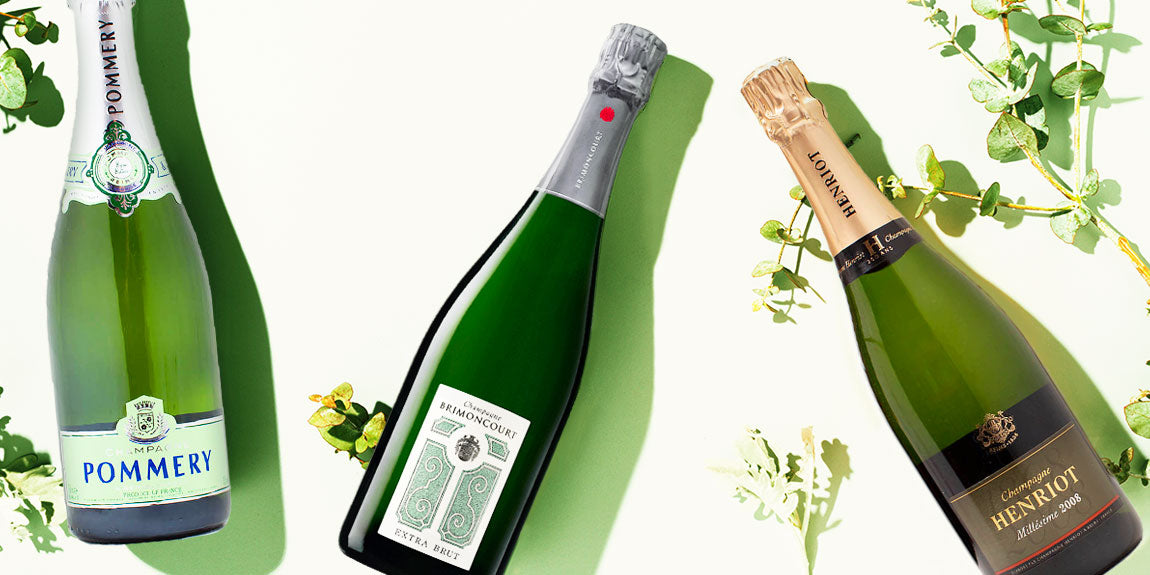 Legend states that when Christians honoured the anniversary of the death of St Patrick, they held a great feast in which Lenten constraints on food and alcohol were lifted. Today that tradition is still in place, with some Catholics deciding to put Lent restrictions to one side and enjoy a drink (or twelve!)

As time went on St Patrick's day became less about the man and more about the traditions, which is why drinking is probably the most prominent aspect of the Irish holiday!


Pop open a bottle of these festive champagnes this St Paddy's day and celebrate in true style.
Champagne Brimoncourt Extra Brut
Kick off festivities with this wine perfect for an aperitif. Outstanding freshness and notes of citrus and white fruits.
Champagne Henriot Millésime 2008
Sip on this delicate and refined champagne with notes of pastry, red cherry and plum.
Pommery Summertime Blanc de Blanc
Brighten up the party with this cheerful, sweet scented cuvée leaning towards citrus and pear.
While the Emperor team don't advocate mixing champagne with anything, we're always getting asked for champagne cocktail recipes, so here's a couple to chose from!
St Paddy's Day Cocktail
Start with your favourite champagne from Emperor's wide range…
Add 30ml Midori
Then 25ml Irish Whisky
Champagne Emerald Gem
Add a drop of crème de menthe to a glass of your favourite champagne and there's your pot of gold!