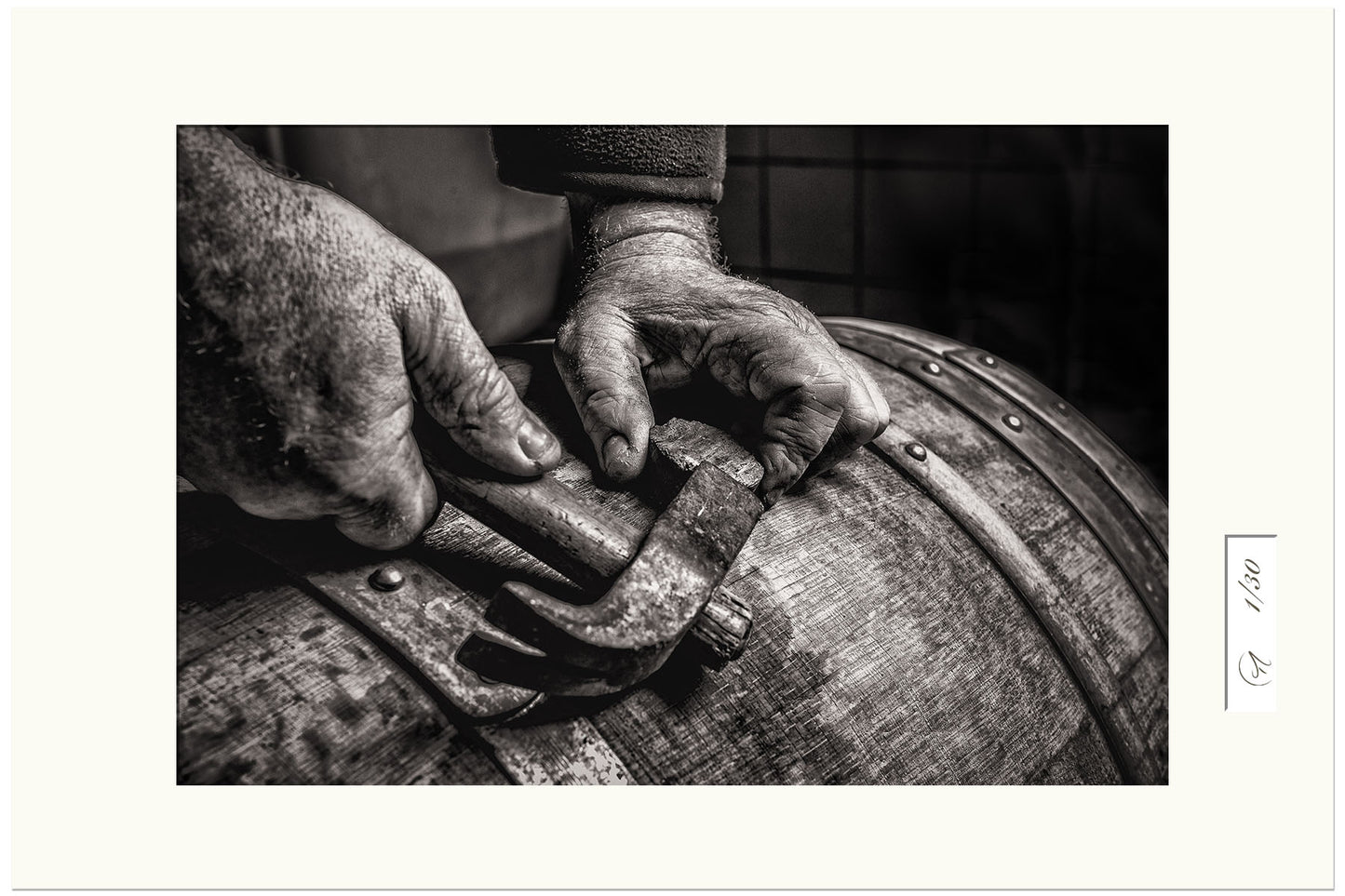 Back in April 2009, a group of pioneering champagne growers got together and created a group by the name of 'Artisans du Champagne'. The purpose is not only showcasing their wines, but also conveying their beliefs and philosophies.
This month we focus on two of these artisans, Frederic Savart and Jean-Sebastien Fleury. They are from very different regions of champagne; Savart being from the Petite Montagne de Reims is known for it's sand however in Eceuil, Savart has a rare mix of clay, limestone and chalk, ideal for pinot noir. Fleury is based in the Southern part of Champagne being the Côte des Bars in a village called Courteron. The soil here is completely different being Kimmeridgian Marl (same as in Chablis) which yields, rich voluptuous pinot noir.
Both make a 100% pinot noir or 'Blanc de noir' as it is known, however, both wines are remarkably different, showing the typicity of their soil and the hand of the maker.
This provides us with a great opportunity to talk a bit more in depth about what makes these individuals so talented and their wines fascinating.
We hope you enjoy the episode.
Image courtesy of Michael Boudot