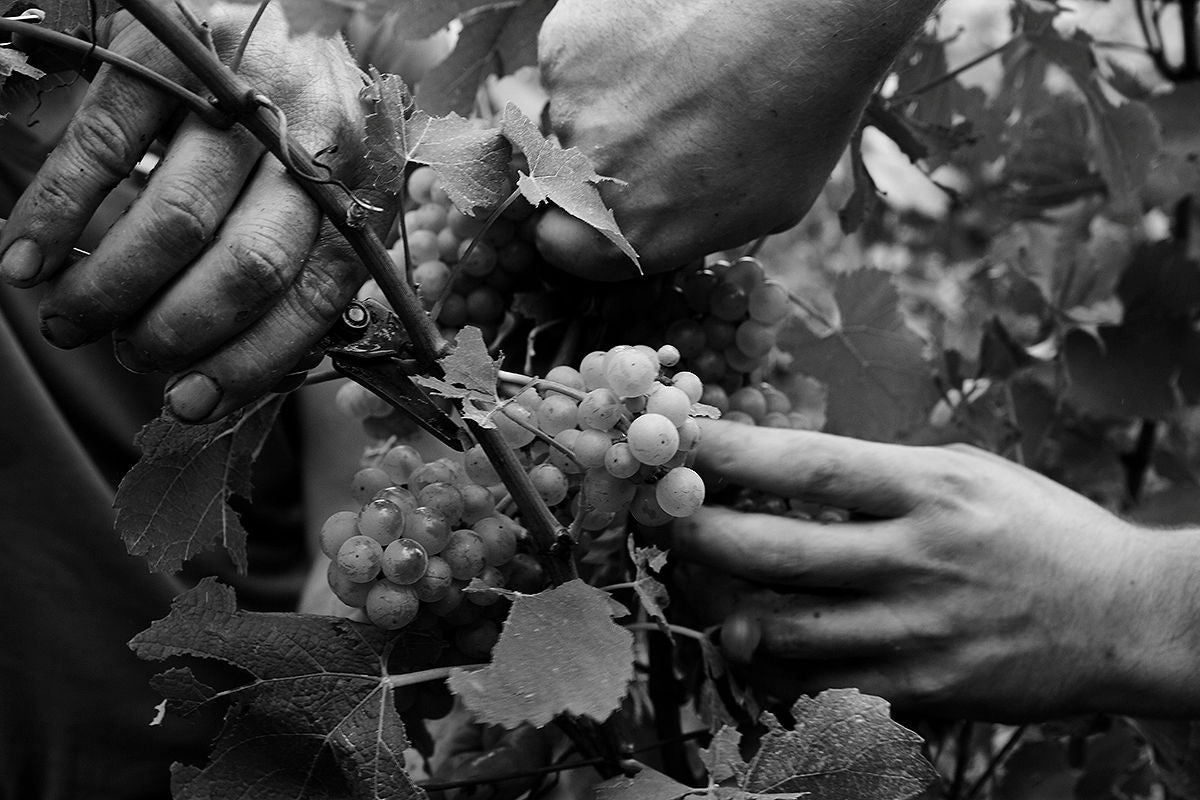 Welcome to our second installment of producer type. The first part of this series featured in May 2017, which was the role of the cooperative, 'Cooperative de manipulation' or CM.
This month we look at Marque Auxiliaire or 'MA'. This refers to a 'Buyers own Brand', which is an entity that purchases champagne and adds their label to it, say for example a large supermarket chain that promote their own brand of champagne.
However, there is more to it than this than lands on the label… Both of the producers we feature this month; the all-new Frerejean Freres (direct lineage to the Taittinger family) and Arteis & Co., have both been involved in the production of their wine in the hands of a winemaker.
This adds another layer to the MA producer category and sparks thought as to the quality that can be achieved. We also discuss how producers can change their codes as the business changes or expand. This is certainly the case with Frerejean Freres who has changed their code from MA to Negociant-Manipulant or 'NM'.
All is revealed in this episode.
Image courtesy of Gentl & Hyers