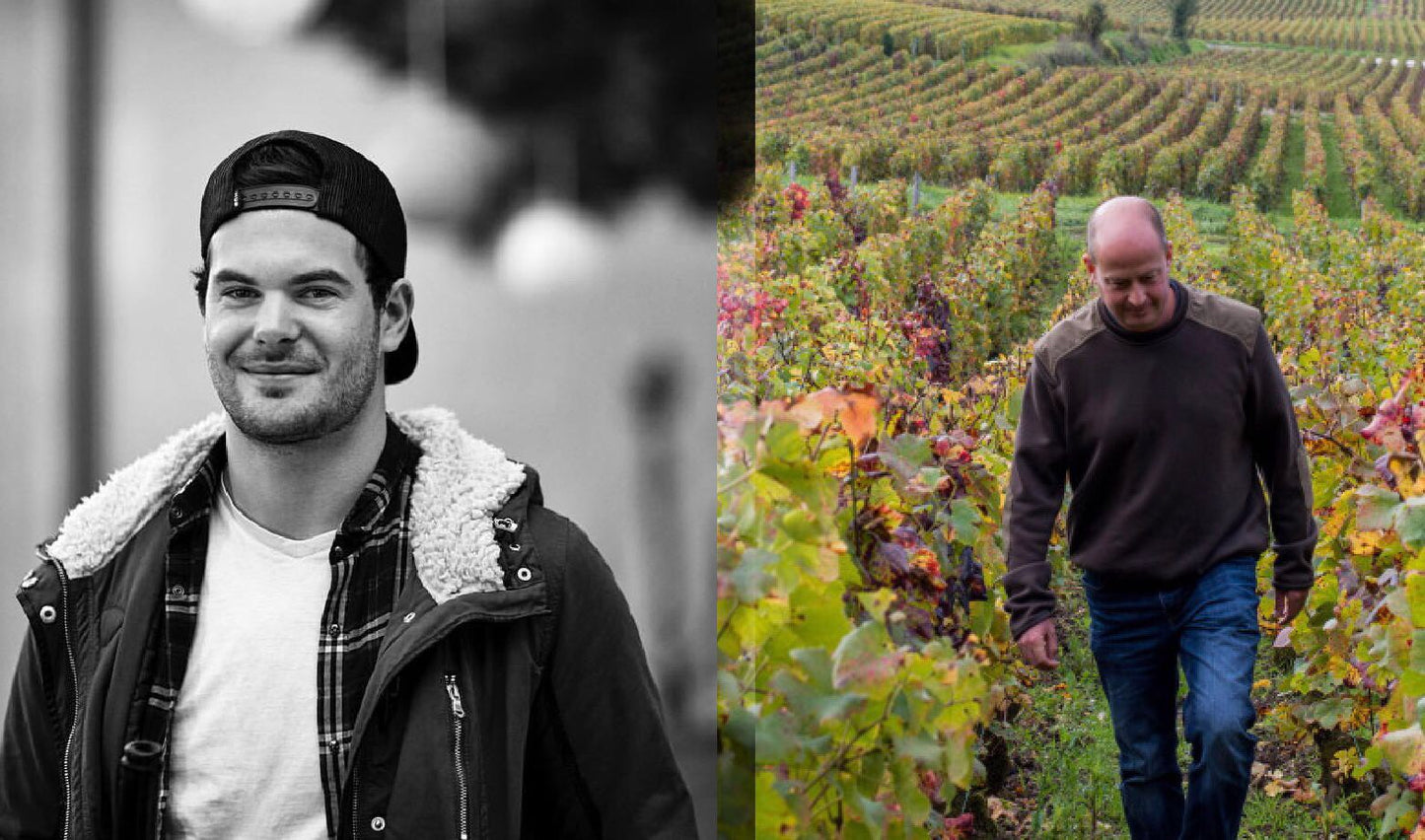 You are in for a real treat this month as we delve into the artisanal world of the Recoltant-Manipulant or 'RM' literally meaning Grower-Producer. These are the smaller families that own and produce champagne from their own fruit. A minimum of 95% of their own fruit should be used, in order to be classified as an 'RM' with the remaining 5% that can be bought in from other parcels if they wish. This is by law and according to the governing body of the Comite Champagne. 
If you are new to the club or want to recap on what we covered in the 'Types of Producer Mini-Series', you can revisit the content and videos here:
'CM' or Cooperative Manipulant in May 2017 - Exclusive content | Video link
'MA' or Marque Auxilaire in February 2018 - Exclusive content | Video link 
'NM' or Negociant-Manipulant in May 2018 - Exclusive content| Video link
We are looking at two fantastic and very exciting producers by the names of Georges Remy with his wine 'Les Quatre Terroirs' which is mostly pinot noir with some chardonnay coming from 4 separate parcels of Premier Cru fruit. The new kid is Dhondt-Grellet 'Les Terres Fines' who makes a sleek, mineral-driven Blanc de blancs coming from the Premier Cru vineyard of Cuis. 
These wines are very limited and we are chuffed that we could secure an allocation for this month's Edition. 
Enjoy the wines and the video and we look forward to next month's Edition, with two high quality and polarising producers with a focus on the region of Les Riceys in the south of champagne. 
Until then, Santé
Warm regards from Kyri, Kyla and the Emperor Team