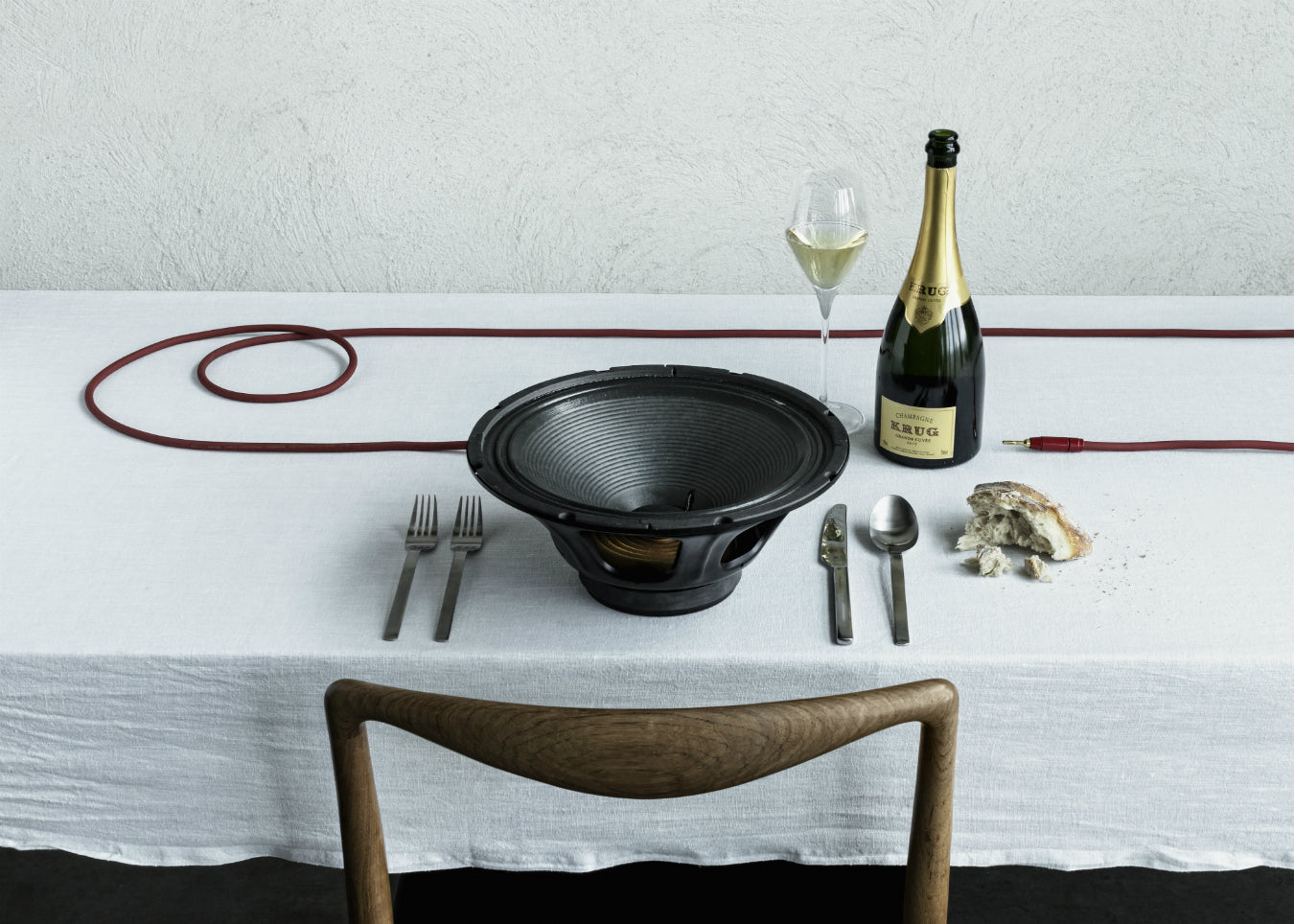 Welcome back club members and it gives us great pleasure in presenting this month's edition – the influence of music in the creation of champagne. We have been doing some research on producers that play music in their vineyards and when the wine is ageing. How does this benefit the wine? From our findings across several different wine producers in the world, playing music to the vines encourages greater natural resistance to disease and playing classical music in the cellar is said to assist in the ageing and produce smoother and more 'energised' wine.
For the sceptics amongst you, I can hear what you're thinking… however, what we believe in is the true power of nature, organics and biodynamics. From what we understand so far, music is an extension of this belief system and the winemakers have utilised this tool to assist in crafting their wines.
Our producers this month are; the all-new champagne Apollonis made by the measured yet emotional Michel Loriot, based in Festigny for all the 'Lovers', and the 'Connoisseurs' also receive a bottle from the young and talented Jean-Marc Sélèque who is based in Pierry.
Let's keep our minds open and see first hand what these wines look like.