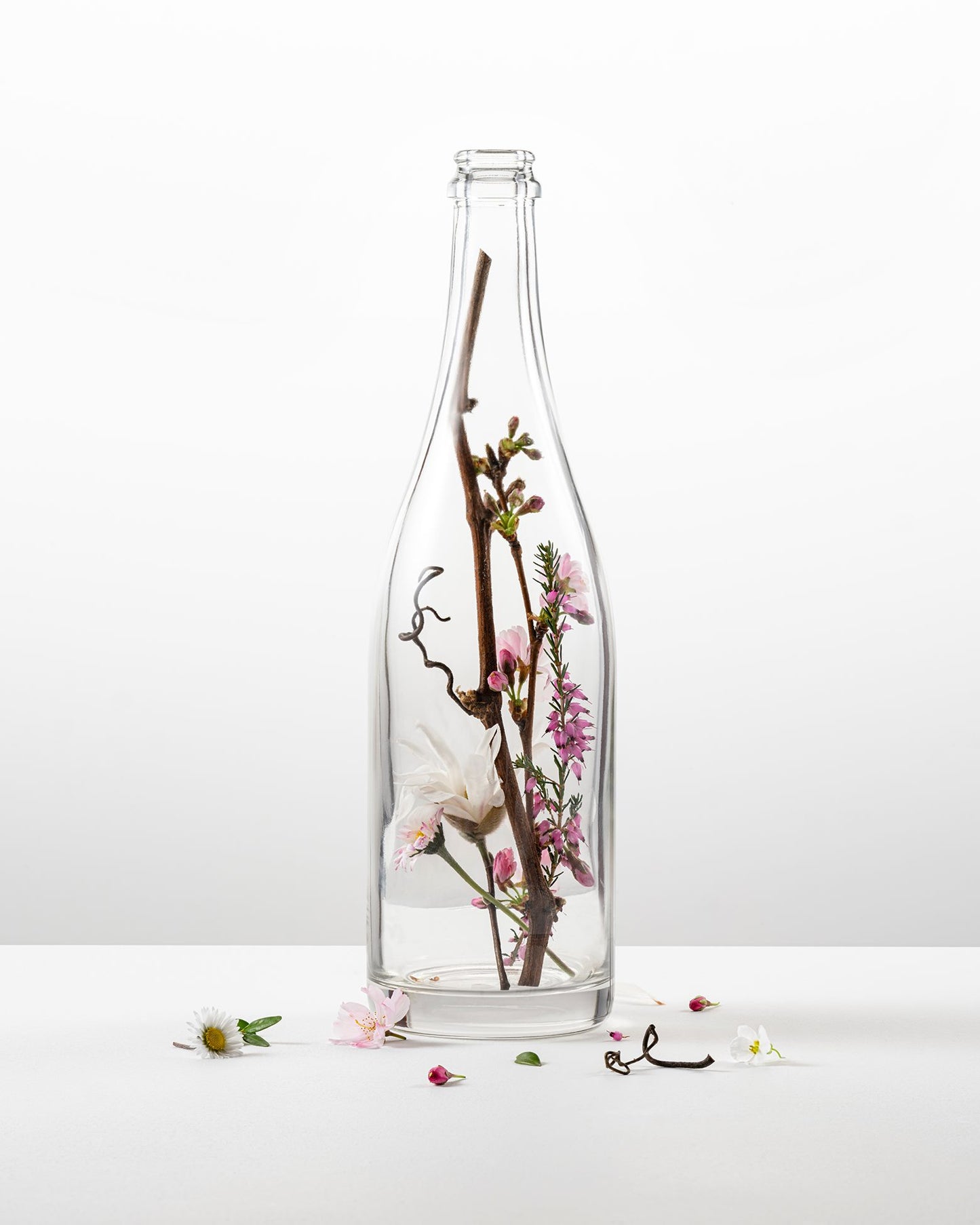 When you want your champagne to not only taste fabulous, but be as healthy as possible, why not consider champagne produced using organic and biodynamic farming?

To celebrate National Organic Week in Australia, let's talk a bit more about this "growing green" trend in Champagne. 


Key Facts
Of the 16,000 champagne producers around today, only 158 have made the commitment to be certified organic. This choice is not a quick and easy one.

With the challenge of growing grapes to the perfect level of ripeness, the cost of maintaining a vineyard in Champagne is incredibly high. With organic and biodynamic vineyards, it is even higher, with double the workforce needed as well as lower yields, the focus being on high quality grapes and not quantity. 

These vineyards also regularly face the risk of diseases in this humid region, which would be catastrophic for a producer. This is especially challenging for smaller houses that can't keep a high level of reserves wines from past vintages like bigger houses. 
 
Jean-Baptiste Lecaillon in Roederer's vineyards
Organic vs Biodynamic 

Champagne
To be certified biodynamic, a champagne producer must already be certified organic.

In order to be certified organic ("bio" in French), the producer must completely forgo the use of chemical pesticides, chemical fertilizers and genetically modified organisms, and only use organic ingredients in its winemaking. EU rules also set a lower maximum limit for sulphites in organic wines than in conventional wines, which usually means less headache for us champagne lovers. 
Every year, the vines will be checked to make sure they are still in conformity with these rules. 

To be biodynamic means taking a step further in this minimum-intervention philosophy. The producer must now pay a closer attention to the environment, including the lunar cycles and how it affects the ripening and harvesting of the vines. These principles are centuries-old practices focusing on the long-term health of the vine. The list of authorised fertilisers is also more restrictive. 

Jean-Baptiste Lecaillon, Louis Roederer's incredible Chef de Cave, describes biodynamic champagne as "haute couture", since it is as "time-consuming and very expensive". The house started the shift in 2000, making this conversion as smoothly as possible considering the size of their land, mostly in Grand Cru villages. 

If you'd like to learn more about organic and biodynamic champagne, you can watch this video by Elicite.
De Sousa family with their horses in Avize
Less hangovers, fewer chemicals, kinder to the environment and amazing bubbles - plenty of reasons to give organic champagne a go!