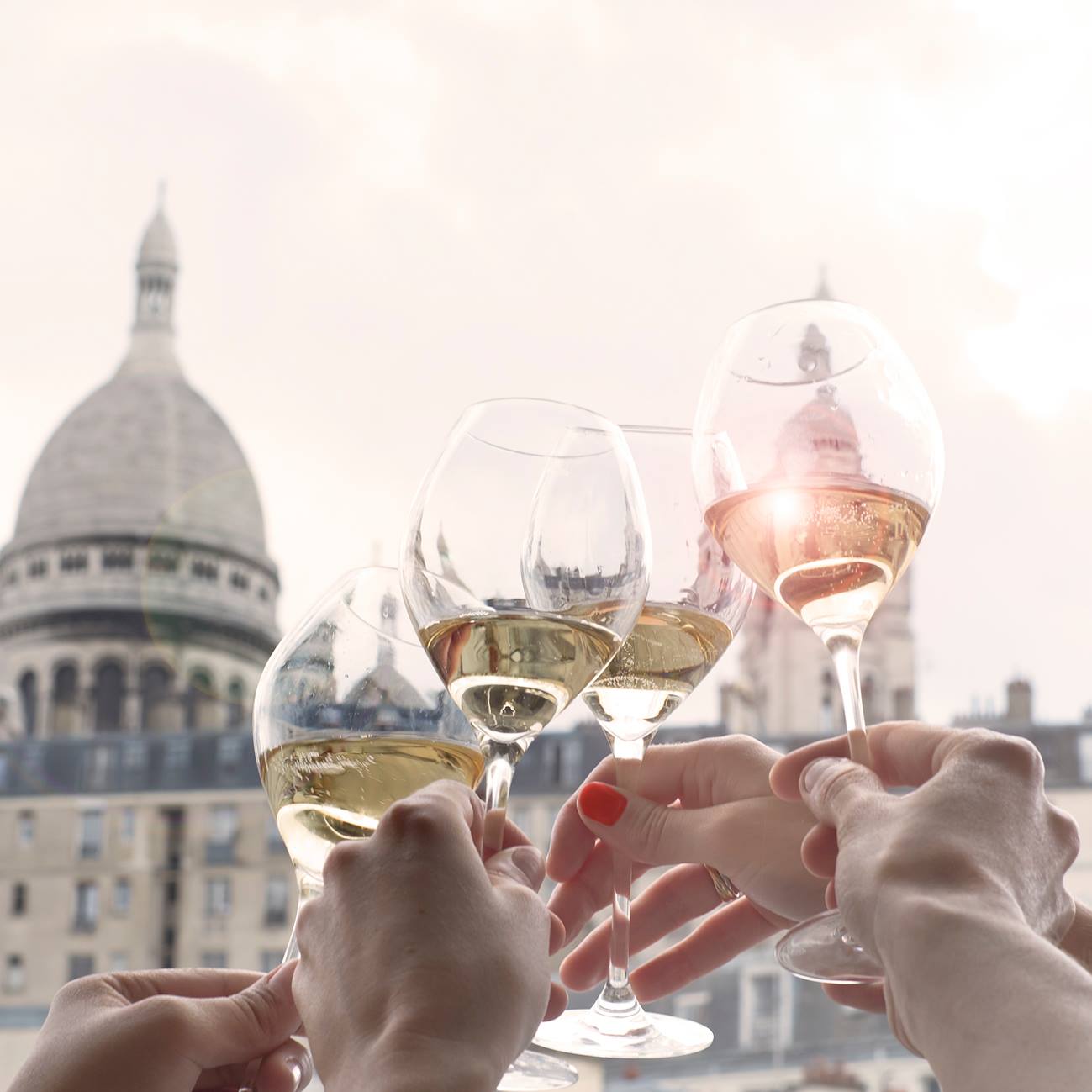 (Header image source: Veuve Clicquot)
By Monica Sabbatucci

There's no doubt Veuve Clicquot is a crowd favourite when it comes to champagne. The non-vintage has been a dinner party staple for many a year and brings with it an approachable style that has a dominance of Pinot Noir and Meunier with a large proportion of reserve wines. 

The iconic yellow taken from Madame Clicquot's favourite duck's yolk makes this brand one of the most recognisable in the world. It sure helps the champagne is not bad either, with the Grande Marque label producing 18 million bottles per year!

We know there's always a place in your heart for your favourite bubbly, but have you considered trying something else along the same lines as the globally adored Veuve Clicquot Brut NV? Be adventurous and impress your next dinner party guests or host with a bottle of something left of centre and intriguing.

Here are 5 similarly striking cuvées from the Emperor favourites we think you'll love if you're a fan of Veuve Clicquot's famous Yellow Label Brut NV.


5 Veuve Clicquot Alternatives
This is our absolute go-to champagne for any occasion, any day of the week! Combining great fruit, quality winemaking and serious panache, Charles Collin Brut makes for easy drinking at an affordable price point. Take a whiff of the citrus notes and taste elements of white peach, red apple and pear. If this was a song it'd be on 'So Fresh Hits of Spring/Summer'. 

Annual production: approx. 150,000 bottles 

$74.99
The réserve brut is the flagship of Maison Vollereaux, a house and family that has been making champagne since the early 1800s. This cuvée consists of a blend of all three grape varieties - chardonnay, pinot noir and Meunier so it's got something in there for everyone. Not too dry, not too sweet and comes with some fruitiness. Add this to your cart for some simple but effective drinking.
Annual production: 445,000 bottles
$77.99
Think understated yet fulfilling, fresh but bold. This gorgeous cuvée from Dehours & Fils is a mouth-filling and rich champagne that will have you salivating from the moment the cork is popped. An adventurous option for those who like to live on the spicier side. Give this one a go with some small, creamy style oysters. 

Annual production: 80,000

$75.00
Philipponnat is a prestigious house that works tirelessly over generations to produce exceptional champagnes sought after all over the world. This impressive wine is the calling card for the Maison with notes of spiced apple and creme caramel balanced with the freshness of red apple. If you're looking to step up your Friday night cheese board game, look no further than this bad boy. You won't be disappointed. 
Annual production: 400,000 bottles
$79.99
You want a little bit more power in your champagne? Swap out your old faithful Veuve Clicquot brut and try this Palmer & Co superhero full of depth and layer upon layer of flavour. A chardonnay dominant champagne so it strays a little from the Yellow Label Brut, however still posses that approachable, easy-going style you love. 
Annual production: 800,000 bottles
$89.99
With our range of over 280 champagnes, we guarantee there will be something new and exciting you will love! Or, if you're looking for something very particular, call our concierge now and we can tailor your selection specially to you. 
1800 242 672
hello@emperorchampagne.com.au