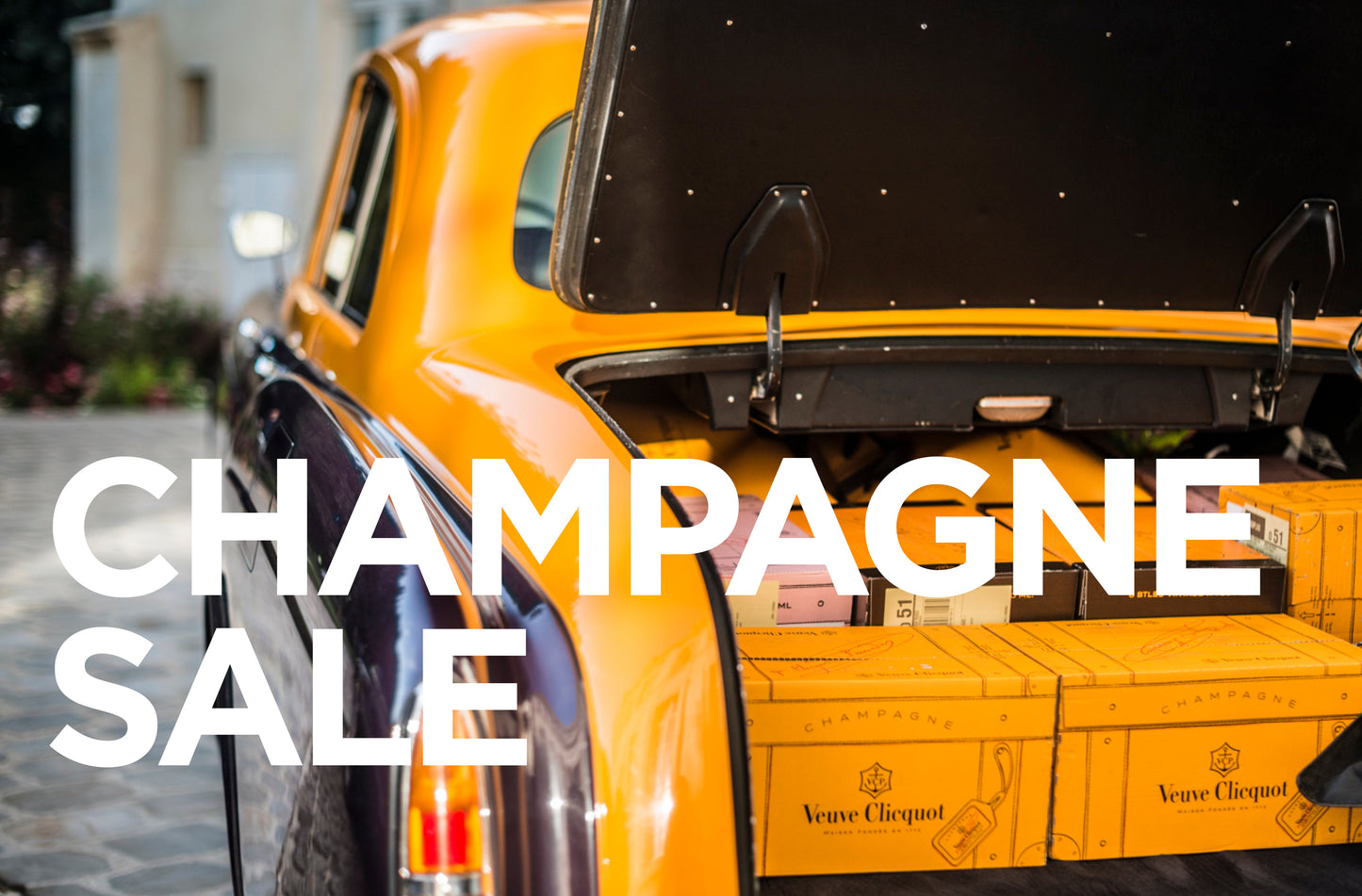 If champagne is one of the greatest gems of the wine world, then caviar is truly one of the great joys of the culinary world, put both of these luxuries together and we enter the paradise zone.

Two of Australia's leading ambassadors join together representing both of these delicacies in Melbourne on December 9th.  Emperor, Australia's home of Champagne is inviting you to join the Champagne Dame, Kyla Kirkpatrick and Josh Rea, caviar supplier to the stars into our private oasis for an opportunity to taste and to buy before Christmas.
More Champagne is enjoyed over this period of the year than any other time as we celebrate Christmas and New Years Eve and we all need our fridges stocked!   Emperor has the largest range of Champagnes in Australia from the big brands that we know and love to the boutique houses with exceptional quality that impress our wine-snob friends at dinner parties. Take them all home at discounted prices.
Join us at the Emperor warehouse as we swing open the doors and reduce the prices for your pleasure. Meet our team, enjoy a tasting of champagne and take advantage of our complimentary gift wrapping station.
Consider your Christmas gifting for work or play done!