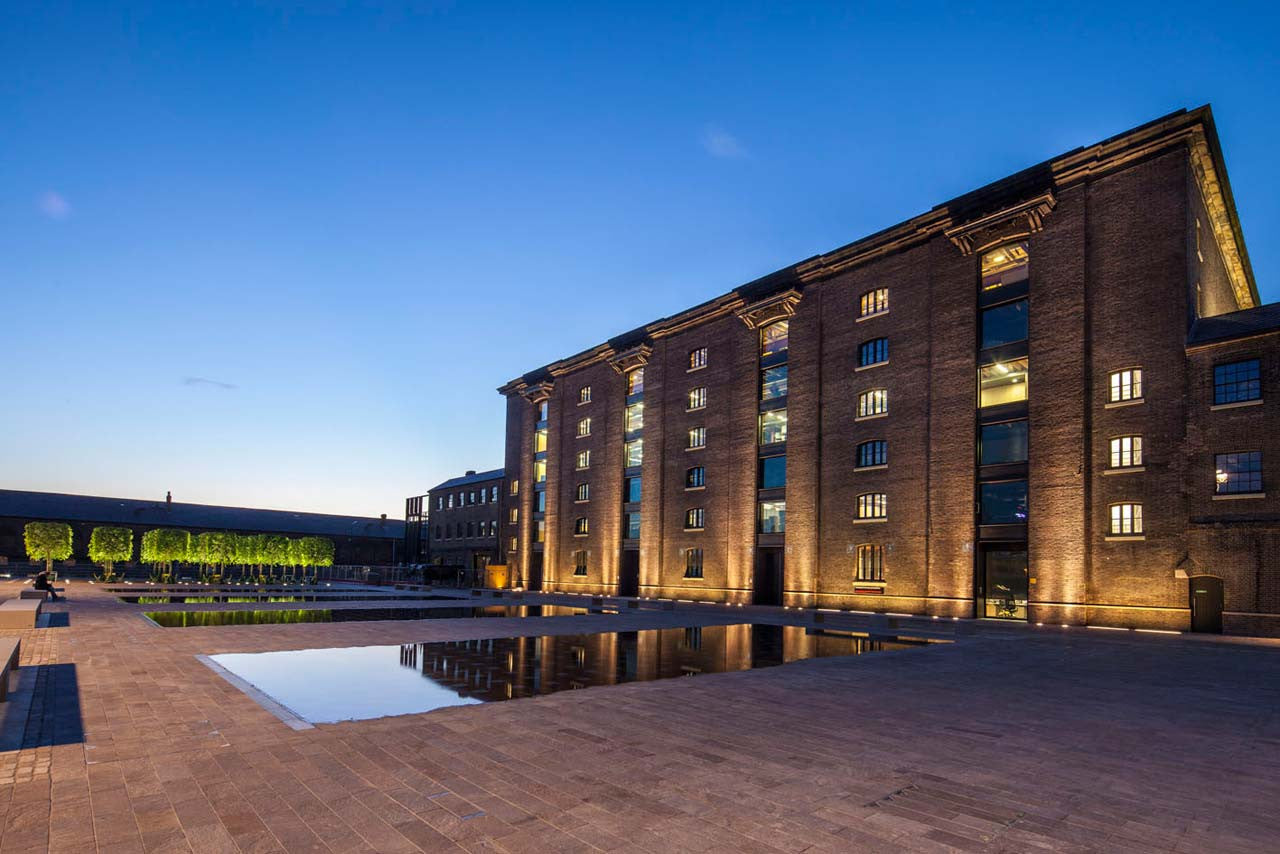 On March 29th 2017 the #Champagne Experience Day, formerly known as
The Annual Champagne Tasting, took place at the world famous Arts & Design College Central Saint Martins.
This tasting day, hosted in London for over 20 years, had recently been put in jeopardy by a hotly denounced decision made by the Comite Champagne that they would not host in 2017.
Why? There are a number of reasons why this could be.
Have the attitudes of the UK champagne buying public changed? Even though champagne sales have slowed, figures show 31 million bottles plus being sold last year, which still places the UK at the number 1 for champagne export worldwide. Go UK champagne lovers!
British media arguments for these figures revolve around the awful and awkward Brexit, however people normally drink more in times of sorrow not less!
Or could it be that champagne's popularity is waning, due to less expensive sparkling wine alternative like Cava, Prosecco and Cremant?
According to an article written by Patrick Schmitt and published in Drinks Business in March 2017, the Director of Comite Champagne, Francoise Peretti explained that they are simply seeking a different industry approach to the promotion and education of champagne in the UK.
After many discussions and rallying with the some of the British champagne drinking officials, the decision was overturned and the tasting was given the fresh look it deserved - a super trendy new venue at Kings Cross and a new name: #Champagne Experience day.
The event also has a new approach, resulting in richer experiential content, such as a series of Masterclasses, a different event layout and essentially a more modern look and feel for what is an excellent day of champagne tasting.