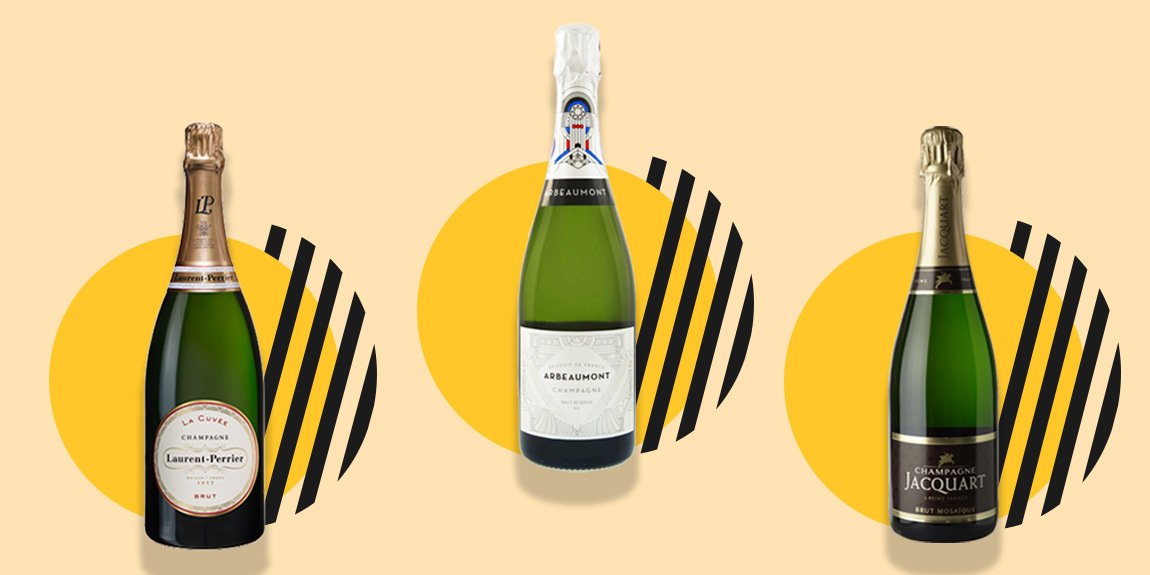 What is the most iconic and recognisable champagne brand in the world? For good reason, it is of course, Veuve Clicquot! Founded in 1772 and driven to the heady heights it enjoys today by a talented and tenacious young widow, the great lady of Champagne, Barb Nicole Ponsardin-Clicquot.  That iconic orange colour (which is in fact a yellow according to the house) is a beacon to champagne lovers all over the world and was actually the colour of her favourite duck's yoke! Some thought she was crazy, but she was simply brilliant.
Madame Clicquot built an empire with her bare hands and is largely responsible for revolutionising the way champagne is created. The Great Dame is credited with creating the process of removing the dead yeast from the bottle, making the champagne clear, a process called riddling.  She was the first woman to export champagne and the first to trademark a colour as the hallmark of her brand. "I only deal with one quality of champagne and that's the finest" expressed Madame Clicquot of her brand.
Clicquot has been a dinner party favourite for eons but as they say, variety is the spice of life. If you are looking to change up your champagne repertoire and try something new, then the team at Emperor have come up with some great alternatives to this popular cuvée. Impress your guests with one of these beauties.
Love the big brand of Clicquot? Then try Laurent Perrier La Cuvée.
Founded in 1812 this respected house was also run by an amazing widow Mathilde Emilie Perrier, who expanded the ownership of their exceptional parcels of fruit and continued to improve the quality of the champagnes.
La Cuvée is the newest release of the house who have improved the quality of the fruit, extended the time it spends in the cellar and decreased the dosage (sugar) for an utterly sophisticated new offering.
Love the Clicquot style? Then try Arbeaumont.
The packaging of this champagne is simply stunning, with oodles of Art Deco appeal. But the contents are just as fabulous! This is a favourite amongst our champagne lovers who are in-the-know and may just be Australia's best kept champagne secret!
Using a third of each grape varietals, chardonnay, pinot noir and meunier, with three years ageing in the cellar, this non-vintage is perfectly balanced showing notes of orchard fruit, red apple and toasted brioche. 
Love the contents of the bottle? Then try Jacquart.
This rapidly growing negotiant is graciously led by one of the few female wine makers in Champagne, Floriane Eznack. The beautifully spoken and incredibly talented Floriane was formally one of the wine making team at Veuve Clicquot and she is doing great things at Jacquart.
The Brut Mosaïque is an excellent dinner party champagne which will please many a champagne lover with ripe pear, lemon citrus lift and toasty baked bread notes to underscore the lifted chardonnay-driven aromas.