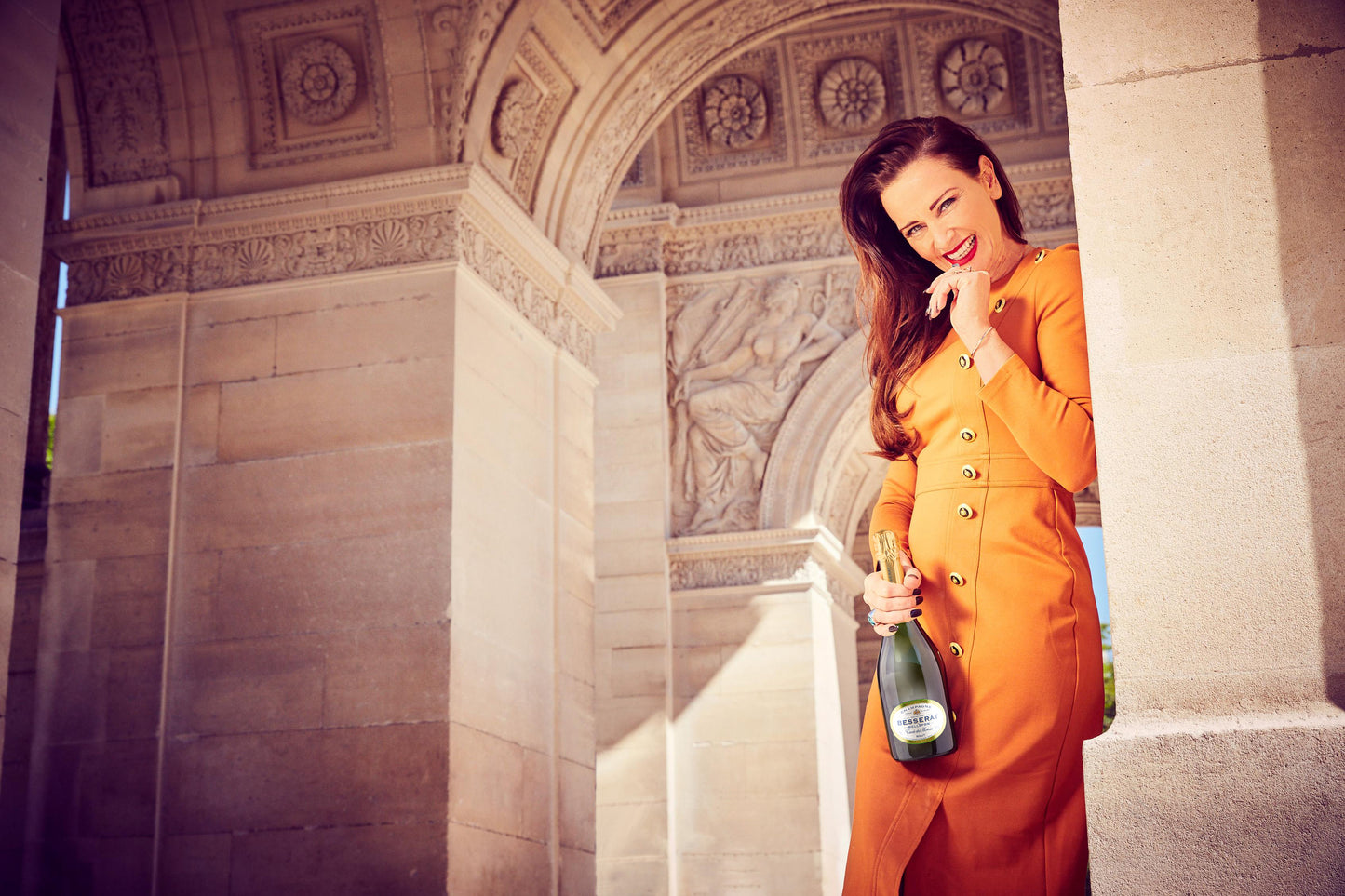 It's amazing how many times I have rescued people from the champagne aisle in major retailers. I see the same look on their faces, a cross between utter confusion and mild panic, as someone tries to purchase the right champagne to take to dinner, or as a gift. The look is justified.
The wine category is a little more straightforward, with the varietal of the grape and year written on the box. Champagne has virtually no information on the label and therefore people choose their bubbles based on brand. Then they tend to stick to that brand for fear of getting it wrong – socially or otherwise.
EMPEROR aims to take the unknowing out of purchasing champagne and turn it into an easy, enjoyable and utterly delightful experience. My team, our panel of industry experts and I bring years of educating in champagne to provide a wealth of knowledge, know-how and expertise to help you get the most out of this category.
EMPEROR will offer a plethora of amazing champagnes that I am certain most consumers wouldn't have seen or tried, and we are going to confidently place them in your hands, in the correct glass. We will shower our customers with information, gifts, luxury packaging as standard and a raft of champagne events that will make our passion for champagne yours as well.
EMPEROR will be the home for champagne in Australia. Your one-stop-shop. We are here to support your exploration and experimentation in this category and I write to you proudly as the CEO, as we embark on a long adventure of retailing champagne in Australia together.
We support the grower, we buy and sell fairly, we will reward your loyalty and you can expect to be surprised and delighted along the way.
I look forward to sharing this journey with you. Thank you for experiencing EMPEROR - where champagne rules.
Kyla Kirkpatrick
CEO - EMPEROR