Investment
Emperor Champagne is currently accepting expressions of interest from prospective investors. If you'd like to learn more about the opportunity, please provide your details in the form below and a member of our Investor Relations team will be in touch shortly.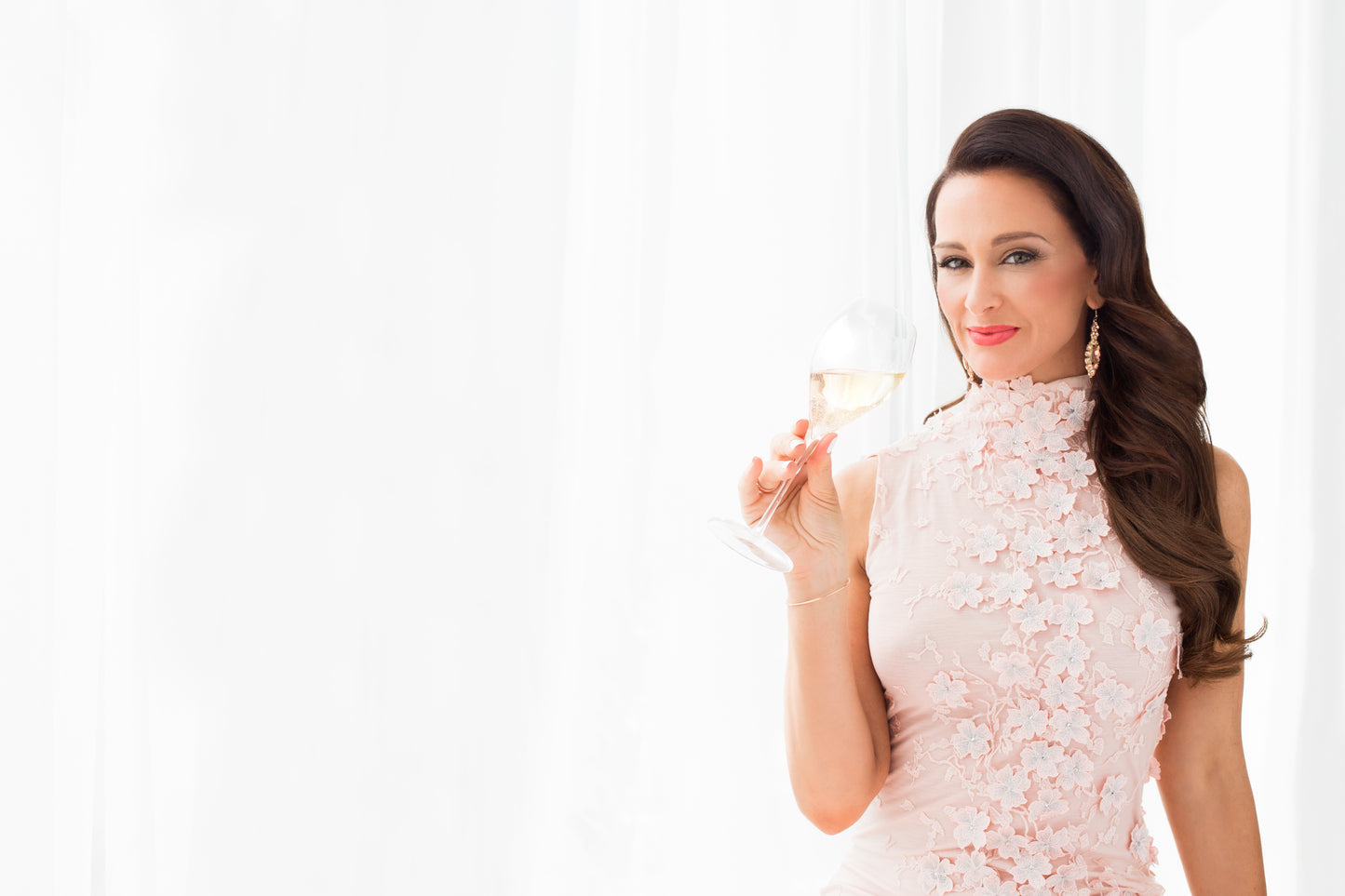 Welcome to Australia's home of champagne - Founded by Kyla Kirkpatrick!
We love champagne! It's one of the most intricate and difficult wines to produce, created painstakingly in one of the most climatically challenging regions in the world. It ages longer than almost all other wines and is rarely understood.

We believe that the wines coming out of the Champagne region of France are the most interesting they have ever been and it's a supremely exciting time for the Champagne lover!